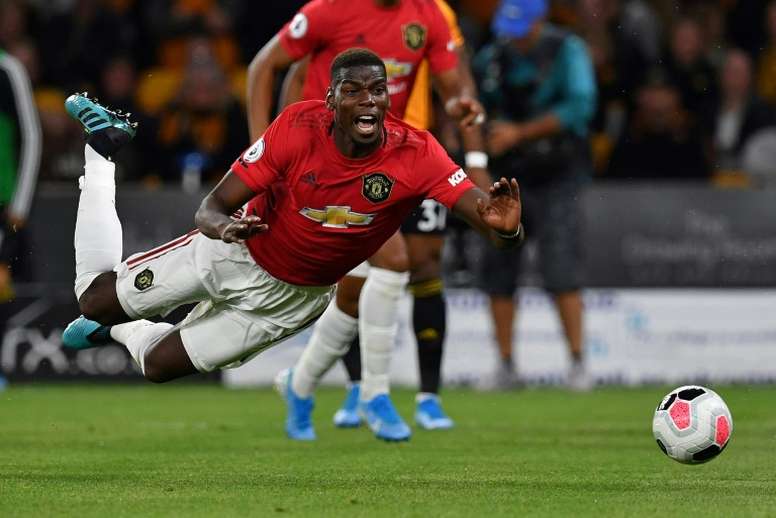 Fabian, Pogba and other RM targets
The Napoli midfielder Fabian Ruiz is the latest player to join a long list of Real Madrid targets. According to 'Marca', the club are interested in the Spain international and will fight for him against Barca.
The majority of Real's targets are midfielders. And the thing is that that area of the field is where Real Madrid have got most absences.
Zidane's main objective last summer was to sign Paul Pogba. Because of him, more viable signings were halted. The French coach is desperate to get him fellow countryman, who he will try and get in summer 2020.
Before then, Christian Eriksen could join the club. The Danish international's Tottenham contract expires in 2020 so his departure looks most likely in January. The North London side must sell him if they want to get money for him and Real Madrid are lying in wait.
Another of those who could arrive is Donny Van de Beek. The Ajax midfielder was one of the great sensations of last season in this campaign, he is leading the Dutch side.
But Real Madrid should also remember that they have a star player in San Sebastian. Martin Odegaard's loan spells have helped him develop and he is now shining at Real Sociedad.
So, Real Madrid now have a whole host of possible players to reinforce an area of the field they have been struggling in in recent summers.