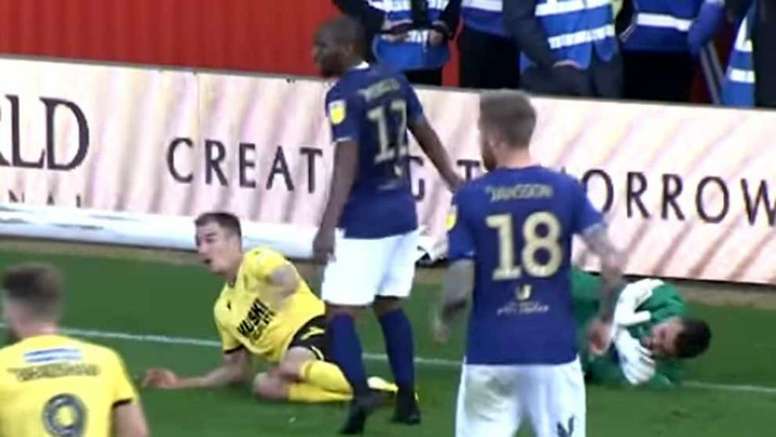 FA investigating a brawl between 14 players
A tackle on the goalkeeper David Raya ended in a riffraff that involved 14 players from both sides. This could have consequences.
The FA could punish both clubs for "not assuring that their players behaved orderly and refrained from provocative behavior.
In England, they are inflexible about bad attitude and anti sporting conduct. That's why the magnifying glass is on the Brentford v Millwall match.
As if that weren't enough, the score was 0-2 and ended 3-2 with a comeback in the last 10 minutes of the match.