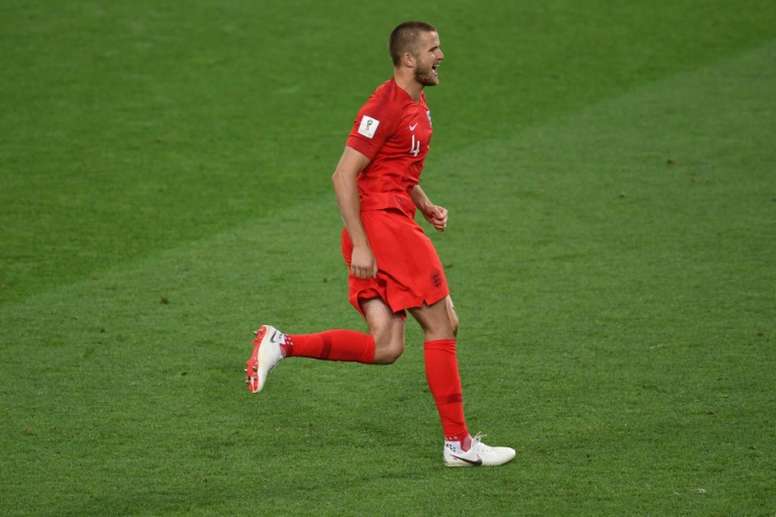 FA fined £50k after ignoring warning over 'unauthorised' socks
Dele Alli, Eric Dier and Raheem Sterling were all warned by FIFA to stop wearing branded ankle supports over their official Nike socks.
The trio proceeded to ignore the warning, leading FIFA to fine English football's governing body for "breaching media and marketing regulations and the Fifa equipment regulations".
The FIFA was dished out following the quarter-final win over Sweden, who were also been charged for a similar offence earlier in the tournament.
According to FIFA, several England players "continued to display unauthorised commercial branding on playing equipment items before and during the quarter-final match between Sweden and England".
The only fine in World Cup history that exceed this one is the £80,000 sanction dished out out to Argentina when their fans were found guilty of throwing objects and chanting homophobic abuse.