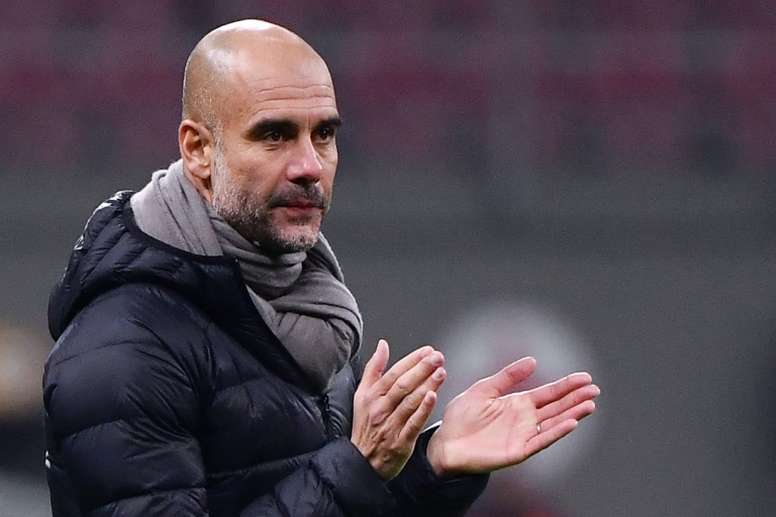 FA decide not to punish Guardiola for his complaints
The Spanish manager got angry and made gestures very angrily after his side were not awarded two clear penalties from what he thought were handballs from Liverpool players.
Once the match ended, Guardiola directed a "thank you" at the officials, adding a "thank you very much".
Then, in the press conference, he denied that it was a sarcastic tone and avoided criticising the referees, referring to them when asked about the controversial pieces of play.
In Liverpool's 3-1 win against City, the Skyblues claimed for 2 penalties for a handball against Trent Alexander-Arnold. None were given by the referee and VAR didn't change the decisions.