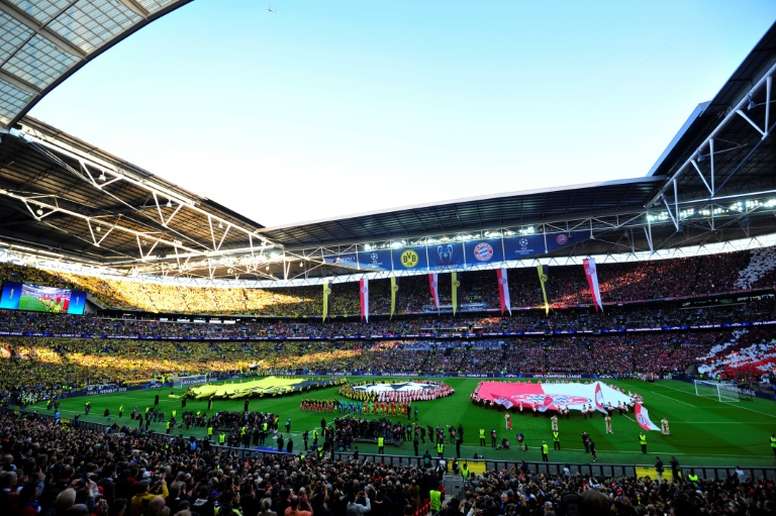 FA chief claims £72m a year will be saved if they sell Wembley
With the outcome of the proposed deal to be announced imminently, FA chiefs have warned of the high maintenance costs to keep Wembley running.
In an attempt to garner support for the £600m sale ahead of Thursday's meeting on the proposed deal, the FA's chief financial officer Mark Burrows even claimed that the FA would be better off "handing over" the stadium than retaining ownership.
It is understood that £2m worth of work is needed on the floodlights, as well as improvements to the pitch, the roof, cabling and beer delivery systems. All of this could add up to around £18m this year for this year only.
Burrows told the 'Daily Mail': "Wembley is profitable and we do not need to sell — I would be happy to keep running it and would enjoy doing so. This is a serious and very credible offer and it's a far better deal than we would have got in the market. A forced seller would not get a deal like this.
"And the FA will save £72m in capital expenditure over the next six years. It's £18m this year. We are immediately off the hook for this and it's the biggest number in the turnover equation. So we would be better off by handing over the stadium to them, never mind the £600m", he added.
Although no decision will be made on Thursday — the councillors will return to vote on October 24.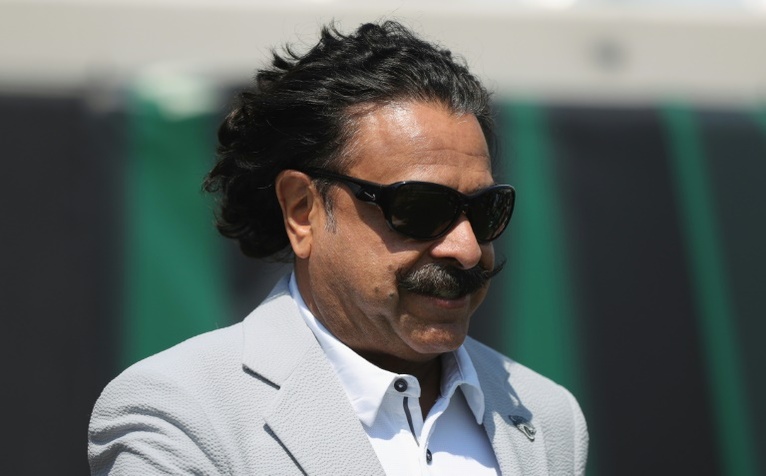 Fulham owner Shahid Khan owns NFL side Jacksonville Jaguars and is hoping to relocate the franchise to the capital.
Former Manchester United right-back and 'Sky Sports' pundit Gary Neville has been one of the main critics for the proposed deal.