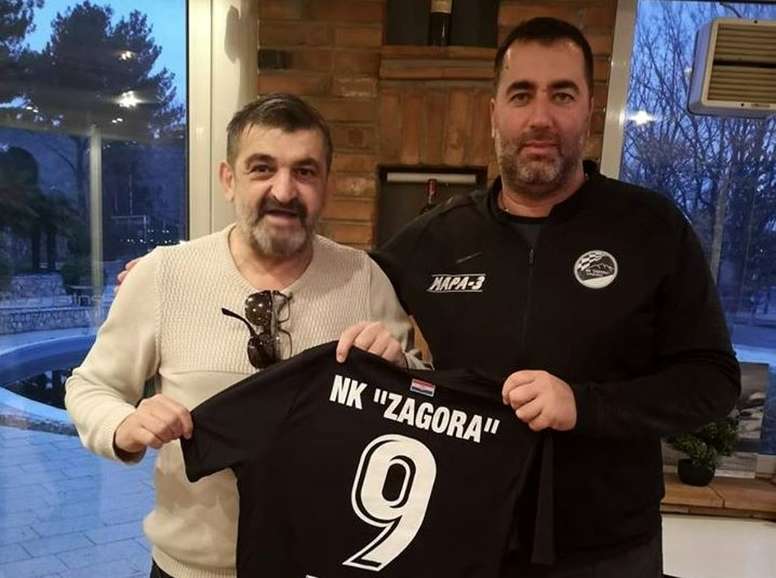 Ex Spanish league player plays again... at 58 years old!
Ex-Dinamo Zagreb striker and known in Spain for playing for Burgos, Mérida and Marbella, has returned to play at 58 years old. The Croat, who hung up his boots in 2001, has been presented by Zagora in the 3rd division of his country.
Juric already retired at 40 years old after ending his career at Hrvatski Dragovoljac and started his coaching career as NK Zagar manager in 2005-06. Almost 19 years after retiring, he has returned to play again.
The Croat started his career at Velez Mostar in 1980 and then signed for GOSK Dubrovnik, from which he signed for Dinamo Zagreb. After that, he returned to Velez Mostar before starting his spell in Spanish football.
The striker arrived at Brugos in 1989, moved to Marbella in 1992 and Mérida in 1994, where he only played for 1 season before moving to Hrvatski Dragovolak, where he retired... temporarily.