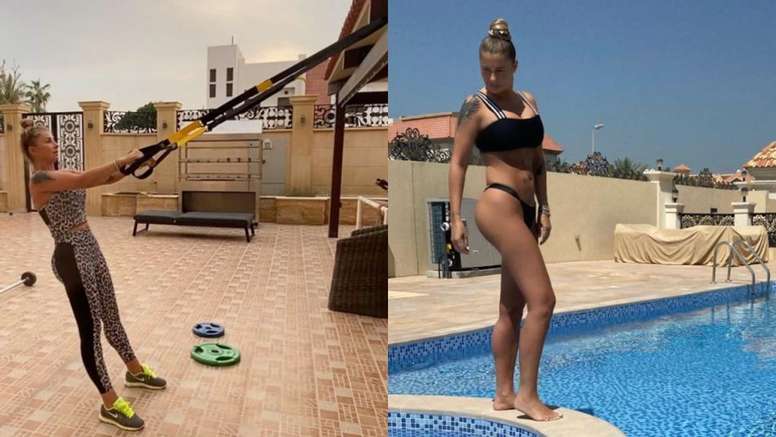 Ex-playboy girl agent close to buying Romanian club
A very unique club in Romania could have an owner at their level. Anamaria Prodan, who was a model and Playboy girl, and has been a football agent for various years, is very close to becoming the owner of FC Hermannstadt, a club which plays in the Romanian top flight.
We are speaking about a club which was founded in 2015, they started playing in the 4th division and soon reached the elite. In fact, they came third in the Romanian League. They even managed to reach the cup final in these 5 years. And if their name sounds so German, that's because that is the origin of the city, which emerged in the 12th century and became the last city of the Austro-Hungarian empire.
And we're speaking about a curious woman, who has shown her high personality in football and who hung up the catwalk and stopped being a Playboy girl to represent players. She is, however, known for handling the affairs of her partner, Al Wasl manager Laurentiu Reghecampf.
The crisis of the Romanian club could end with the arrival of Anamaria Prodan as a shareholder, who seems willing to continue the young club's success story.