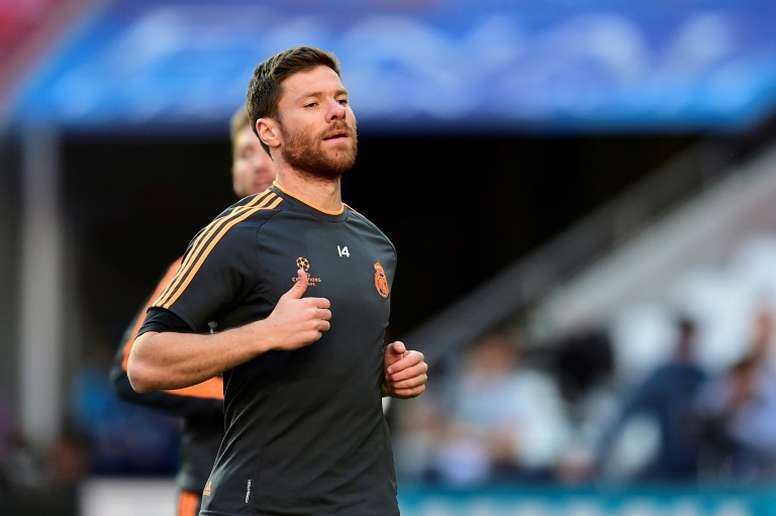 Ex-Madrid players on tax fraud charges
None of the cases are related to the "Football Leaks" scandal, which has accused a host of Madrid players, including three-time World Player of the Year Cristiano Ronaldo, of hiding income from image rights in tax havens in recent days.
Prosecution sources said the Spanish inland revenue has not provided them with any details over Ronaldo's tax dealings.
Ronaldo has strongly denied any wrongdoing via his representatives Gestifute.
In February prosecutors presented charges on three counts of tax fraud amounting to three million euros ($3.2 million) against Bayern Munich midfielder Alonso between 2009 and 2011.
Argentine winger Di Maria is now at French champions Paris Saint-Germain, whilst 38-year-old veteran Carvalho was released by Monaco in August.
The identity of the other two players facing investigation was not revealed.
However, Spanish media reported Real defender Fabio Coentrao and Monaco striker Radamel Falcao, formerly of Atletico Madrid, are the two in question.
In a statement Madrid prosecutors insisted they "will always pursue infringements against the public coffers, whenever there is a crime."