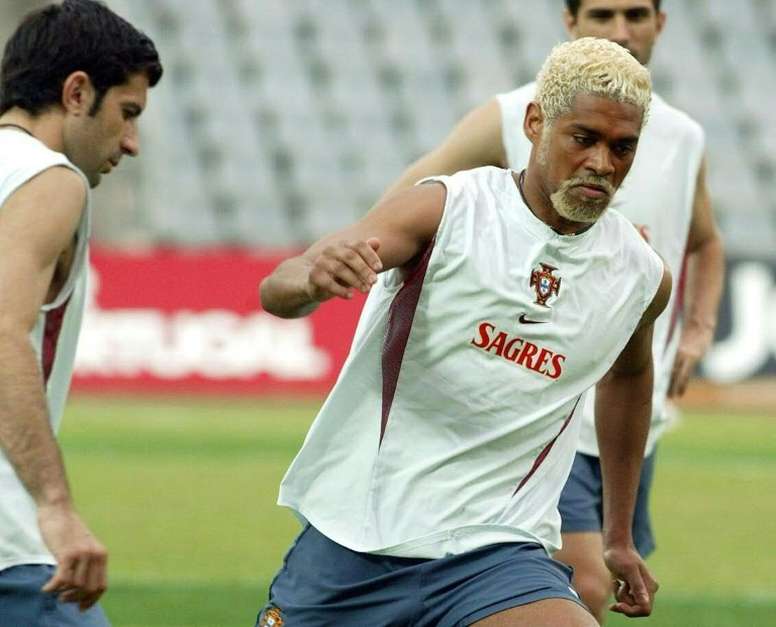 Ex-Liverpool defender Xavier to coach Mozambique
The 43-year-old Mozambican-born Xavier made 20 appearances for the Portuguese national team during his international career spanning nearly two decades.
Alberto Simango Junior, President of the Mozambican Football Federation, made the announcement in the capital Maputo on Monday, according to the state-owned daily Noticias.
Xavier, whose trademark during his time on the pitch was his bright blonde hair, started his career at the Portuguese club Estrela da Amadora in 1990.
He then moved on to play for several other clubs in Europe and abroad including Benfica, PSV Eindhoven, Liverpool and Everton before winding up with the Los Angeles Galaxy.
He has also coached several lower division clubs in Portugal.