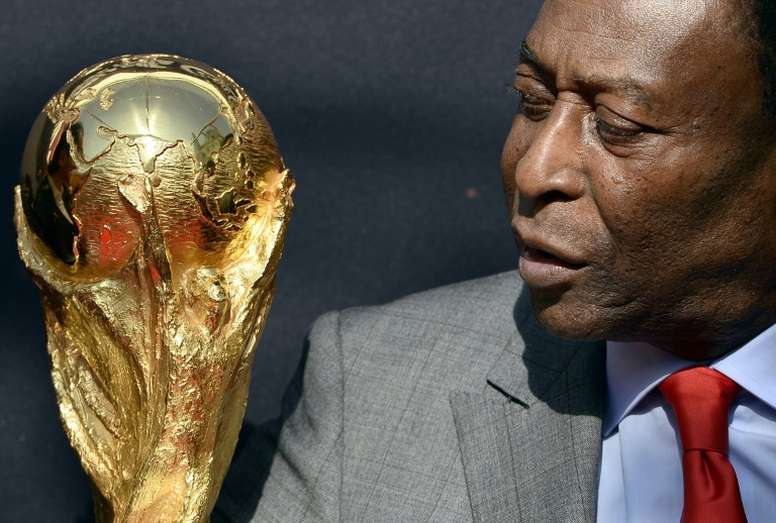 Everything you need to know about World Cup Qualifying
After the postponement of Euro 2020 due to the coronavirus pandemic, national teams will now have to begin their qualifying campaigns for the 2022 World Cup in Qatar before Euro 2020 has even been played. Here is everything you need to know...
The Draw?
The draw is set to take place at Fifa HQ in Zurich on 7th December at 18:00 CET.
Seeding?
All 55 teams are split into six pots based on their coefficients. They are below in full:
Pot 1: Belgium, France, England, Portugal, Spain, Italy, Croatia, Denmark, Germany, Netherlands.
Pot 2: Switzerland, Wales, Poland, Sweden, Austria, Ukraine, Serbia, Turkey, Slovakia, Romania.
Pot 3: Russia, Hungary, Republic of Ireland, Czech Republic, Norway, Northern Ireland, Iceland, Scotland, Greece, Finland.
Pot 4: Bosnia and Herzegovina, Slovenia, Montenegro, North Macedonia, Albania, Bulgaria, Israel, Belarus, Georgia, Luxembourg.
Pot 5: Armenia, Cyprus, Faroe Islands, Azerbaijan, Estonia, Kazakhstan, Kosovo, Lithuania, Latvia, Andorra.
Pot 6: Malta, Moldova, Liechtenstein, Gibraltar, San Marino.
One team from each pot will be drawn into each group, with the group winners qualifying as one of Europe's 13 teams automatically. The ten runners up will join two Nations League group winners in the play-offs to make up the final spots.
When?
The games will begin in March next year and finish with the playoffs a year later. The other matchdays are in September, October, and November 2021.