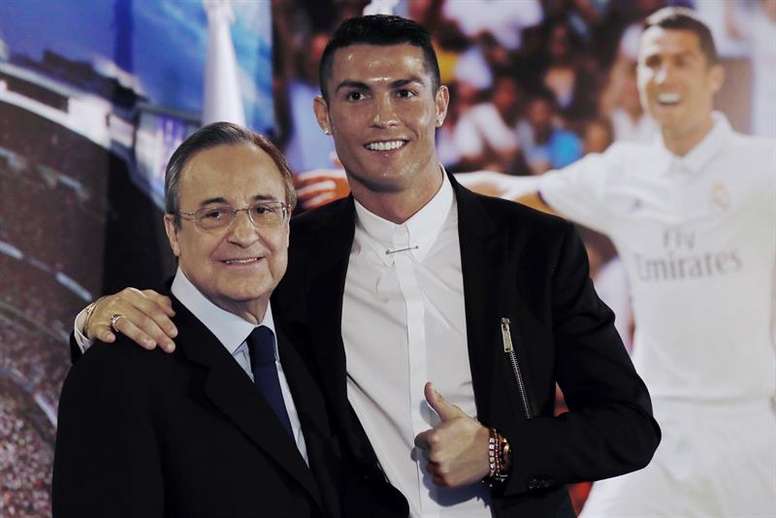 Everything's under control
Neither Ronaldo nor Perez have played hard ball yet. However, one or the other is going to have to make a move soon if they want Ronaldo to remain the poster boy at the Bernabeu. Ronaldo is now with the Portugal team, but he hasn't given any indication on his thoughts since the Champions League final in Kiev.
There have not been any declarations yet, but there is talk of a new contract offer. €25million per season for Ronaldo to remain and that number would rise once bonuses are taken into account. These would come with trophies and induvidual awards for the forward.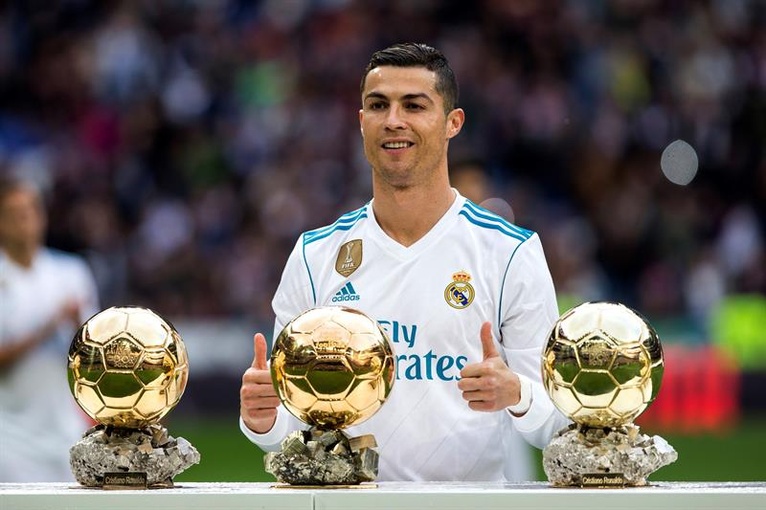 But the waters are still rough. Perez remains clear in his stance. Anyone who wants Ronaldo will have to pay the release clause. €1billion for a 33-year-old who could struggle to fit in at any other team.
As a result, there remain few clubs in the world who could come near to that asking price. Manchester United would be the most logical. It's a sentimental option and they are the world's richest club, but PSG have always got their door open as well.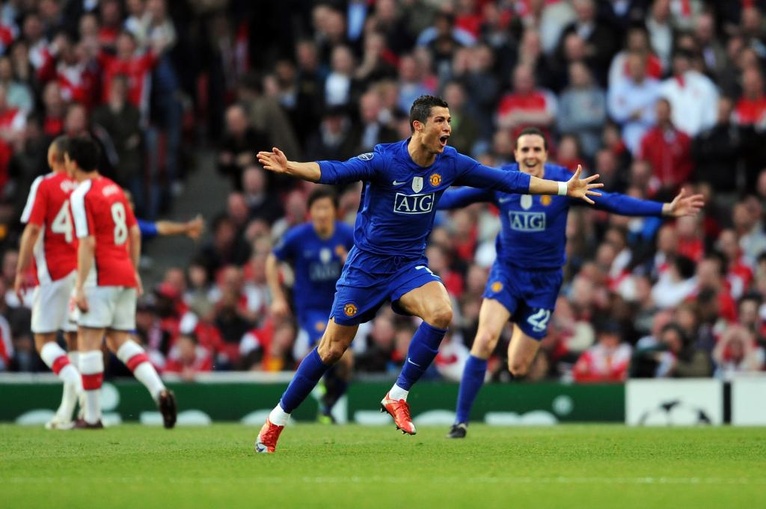 In Neymar, they also have an ace up their sleeve. The English press said on Friday that Real were preparing an offer for the Brazilian star, and the two players could feasibly swap places. Signing Neymar would also make it much easier for Real Madrid to say goodbye to their highest scoring player.
Otherwise, there is always the option of moving to China, Japan or even Qatar where clubs are bankrolled by wealthy backers. Ronaldo is unlikely however to want to move to a league where there would be such a drop in the level of play. As it stands, there remain numerous problems for the club and the player to work through.