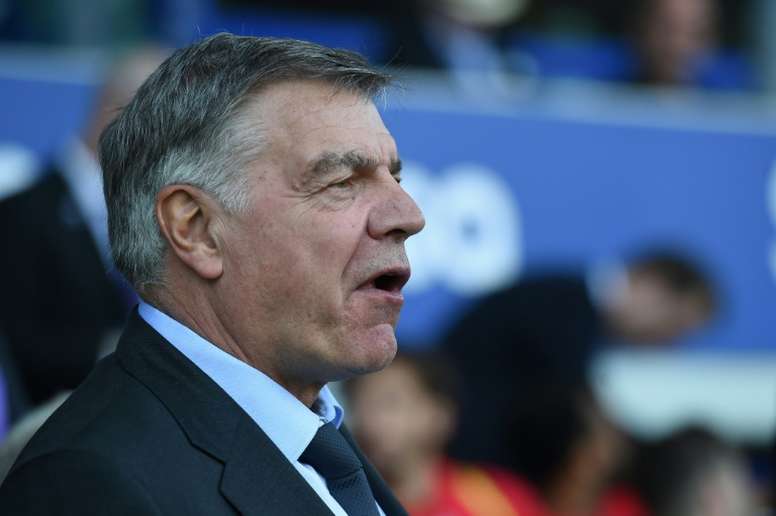 'Everton boss needs to entertain'
"I do feel sorry for Sam because he did what he was asked to do in terms of keeping them up, but there has been real discontent among Everton fans about how the team were getting results," Stubbs said to 'Sky Sports'.
"When a new manager comes to a certain club, they have to know what kind of football the fans are looking for.
"Everton fans want high-tempo, aggressive football. They want the manager to have a connection with them, and for Goodison Park to be an intimidating place for other teams to come.
"Most importantly, I think the fans want to turn up at Goodison with an excitement about what they're watching, and I don't think that's been there for two or three years now.
"The style of play was very lethargic in the second half of Roberto Martinez's reign, and then Ronald Koeman didn't have a connection with the club at all. Everyone knew that he was using Everton as a stepping stone to other things.
"Everton fans are not soft and they are not stupid. They can see that the club have spent an awful lot of money, and yet the team seems to have regressed rather than progressed. So the next appointment is critical."