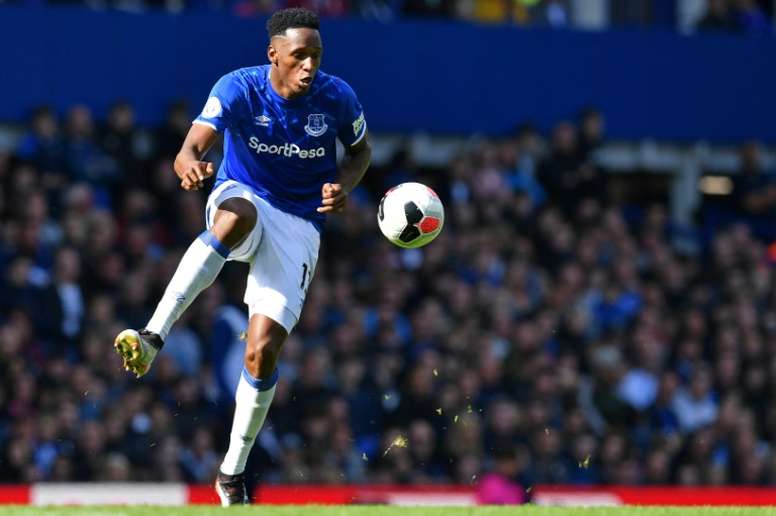 Even Everton don't know how they lost against Sheffield United
It is one of those matches that you lose every once in 100 games. But it happened, with the visitors going away smiling and Goodison Park in disbelief. In a game in which the hom side had more than 70% of possession, but were just not able to score any goals.
Technically, Yerry Mina did, although in his own goal, when he agonized the first half. In a corner, Pickford came out for the ball, nobody finished off and the ball ended up impacting the body of the Colombian, who unintentionally scored to make it 0-1.
It seemed that there was a clear lack of goals in the Everton end, but not even a VAR check prevented the goal from going up on the scoreboard. At that time the game was already 0-1, so it was further increased.
Marco Silva was accumulating strikers as the failures in the box and the stops of Henderson were generating more despair. He finished with six strikers. With a super-exposed defence, the second blow came.
It was Moussat that scored after a good shot that beat Pickford to make Everton look like even more fools at Goodison Park fans.
The crisis continues to dent Everton, as this is their third defeat in six games, while Sheffield United continue to show good results and move through the comfortable zone of the classification.