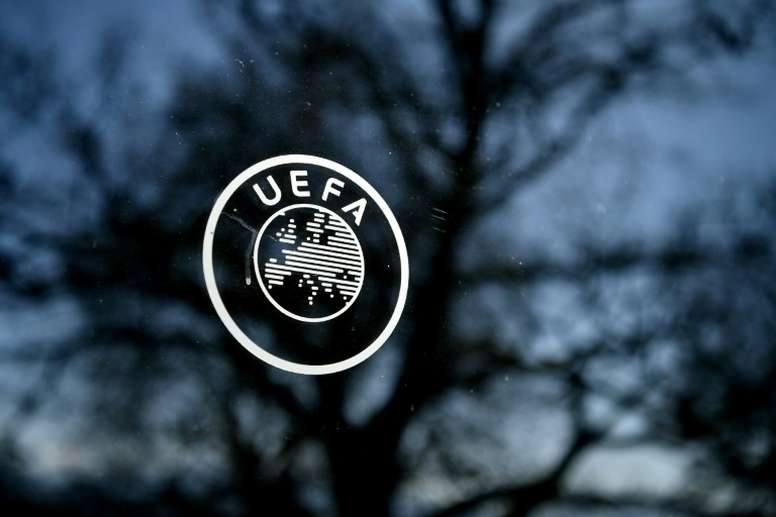 Euros postponed until 2021
The Euros with 12 hosts, scheduled to take place in the summer, will not take place in 2020 in the end. The expansion of the coronavirus has made it impossible to hold the main national team tournament at European level.
UEFA made the decision on Tuesday after hearing the views of all the federations by video conference and made them public in a statement.
The European body has taken this decision firstly in order to guarantee the health safety of the entire football family (fans, players, organisers, etc.) and secondly to help the federations and teams, who will try to finish the competitions in the best possible way.
They had already warned of multi-million dollar losses if the leagues could not be completed, so it looks like they will try to finish them over the next few months.
Although it is not known what the immediate future holds in relation to the pandemic, UEFA's intention is also for the Champions League and the Europa League to end with a new calendar.
If the coronavirus crisis allows it and everything improves in Europe because of the measures being taken and the expected rise in temperatures, both competitions will be played in a new format, with the quarter-finals a single match and a 'final four' in Turkey.
Euro 2021 will take place from 11 June to 11 July, as confirmed by the Norwegian Federation, which was one of the first to release the information.