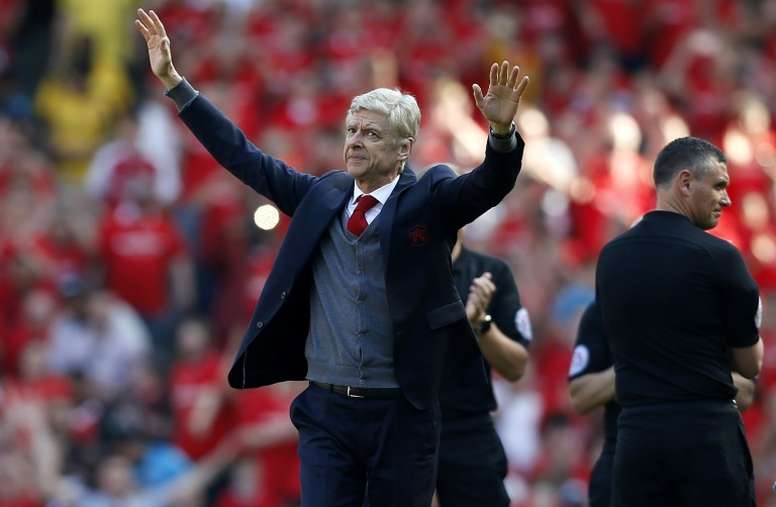 "European Super League would destroy the Premiership"
Josep Maria Bartomeu's last-minute bombshell before leaving Barcelona has turned the continent upside down. His announcement that he signed up to the Super League project has even angered the players.
There are many opinions, but there is one very common among the detractors and that is that this closed format would weaken the domestic leagues on an economic and therefore competitive level. The latest to join this theory was Arsène Wenger.
For the former Arsenal coach, the European Super League would be detrimental to the English League itself, which he considers to be on a different level: "The Premier League has a superiority over the rest and the other leagues try to destroy the advantage that the Premier League has".
"For its competitors, the best thing to do is to create a Super League, because it would basically destroy the Premier," said the Frenchman, currently FIFA's director of world football development.
Despite the criticism, his organisation could support precisely this project, and he stressed that there are many clubs whose owners are basically "investors": "Their first objective is to make more money, and the European Super League is perhaps a way of making more money".