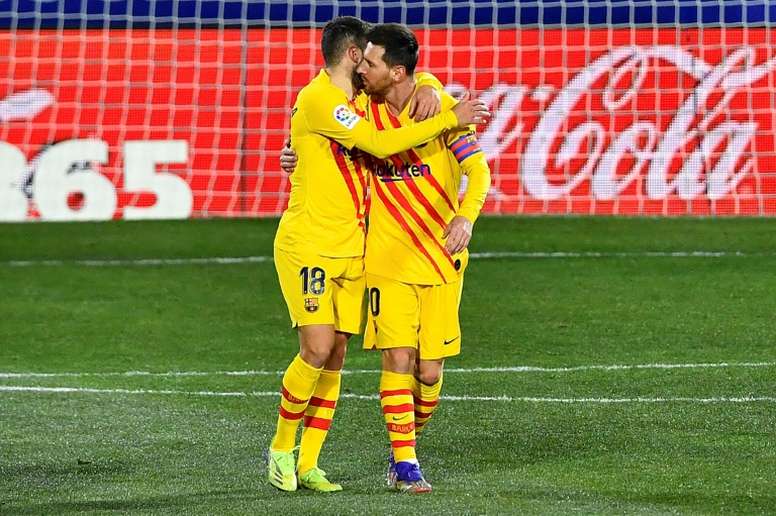 European Super League: 20 clubs, two groups, 310 million pounds per team
An 18 page document reveals what the European Super League could look like. 'The Times' revealed that the competition would threaten the Champions League.
The newspaper reports that 20 clubs would take part in a league format.
Clubs would play between 15 and 23 matches a season. Six Premier League sides would take part in the competition. There is no mention of which six, but it is assumed they will be the so called 'Big Six' (Man Utd, Man City, Liverpool, Arsenal, Chelsea and Tottenham).
Real Madrid and AC Milan would be among the other teams to take part in it.
Furthermore, all participating sides would get up to 310 million pounds in participation money.
This Thursday, FIFA also announced that all players who take part in this European Super League would be banned from all FIFA and Confederation competitions.