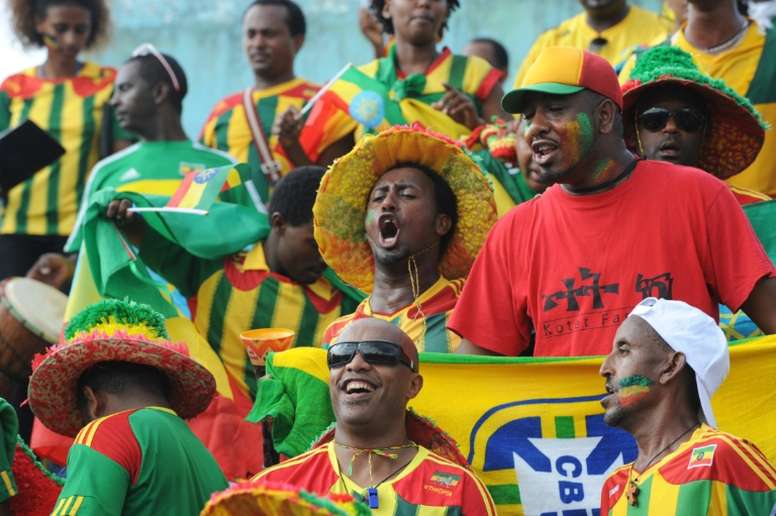 Ethiopian league review
The league leaders were held to a 0-0 draw at home to Adama Kenema in last Monday's fixture, but that was enough as Fasil Kenema and Mekelle 70 Enderta suffered surprise defeats.
Fasil Kenema fell to a 3-2 loss away to Awassa Kenema, who are 6th, and Mekelle 70 Enderta lost 1-0 away to Dire Dawa Kenema, who are now out of the relegation zone.
Hadiya Hosaena are still rooted to the bottom, but they picked up a vital 1-0 win at home to Jimma Aba Jafar. 15th placed Welwalo Adigrat Uni drew 3-3 at home to Wolkite Ketema.
Sidama Bunna are 5th after they beat Sebeta Kenema 1-0, while Bahardar and Ethiopia Bunna both won 1-0 and 3-1 respectively. Defeats leave Suhul Shire 8th and Welayta Dicha 7th.