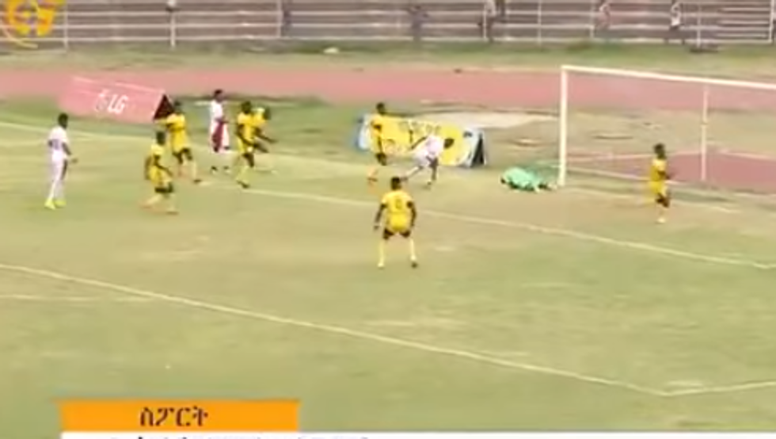 Ethiopian league review
Kedus Giorgis are still top after they were held 2-2 away to 2nd place Fasil Kenema. Mekelle 70 Enderta are just 2 points behind top in 3rd after they thumped Awassa Kenema 5-1 on Saturday.
Hidaya Hosaena are now just 4 points adrift after they drew 0-0 away to Suhul Shire. Dire Dawa Kenema, in 15th, lost 2-1 away to Jimma Aba Jifar.
2 sides are joint on 15 points, 1 point above the relegation zone. Ethiopia Bunna drew 0-0 with Sebeta Kenema and Welwalo Agridat Uni lost 2-0 away to Adama Kenema.
Sidama Bunna are 4th after they won 1-0 away to Wolkite Ketema, and Welayta Dicha are 5th with a 1-0 home win over Bahardar.