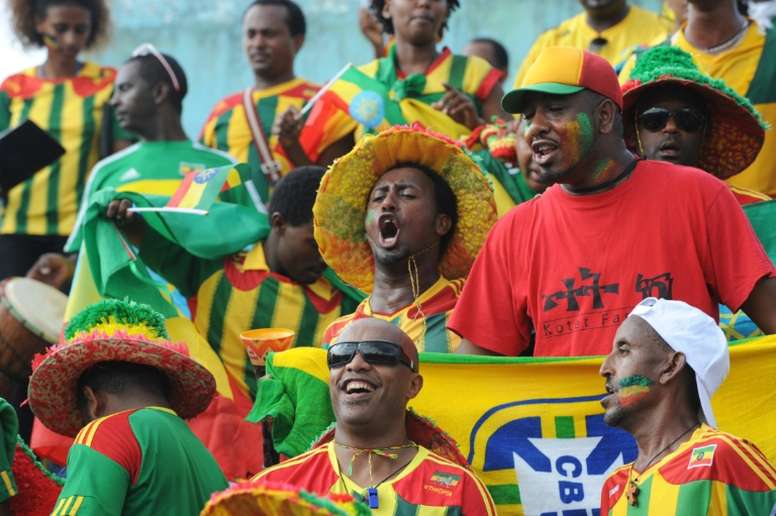 Ethiopian league review
Giorgis won 4-1 away to Welwalo Adigrat Uni and are 1 point clear of Fasil Kenema who won 2-0 away to 3rd place Mekelle 70 Enderta on Saturday.
4th place Suhul Shire drew 1-1 away to Dire Dawa Kenema, while Bahardar won 3-2 at home to Sebeta Kenema.
Awassa Kenema are now 6th after winning 1-0 at home to Jimma Aba Jifar.
In the other matches, Sidama Bunna are at home to Adama Kenema, Hadiya Hosaena entertain Welayta Dicha on Tuesday, while on Thursday Ethiopia Bunna will face Wolkite Ketema.