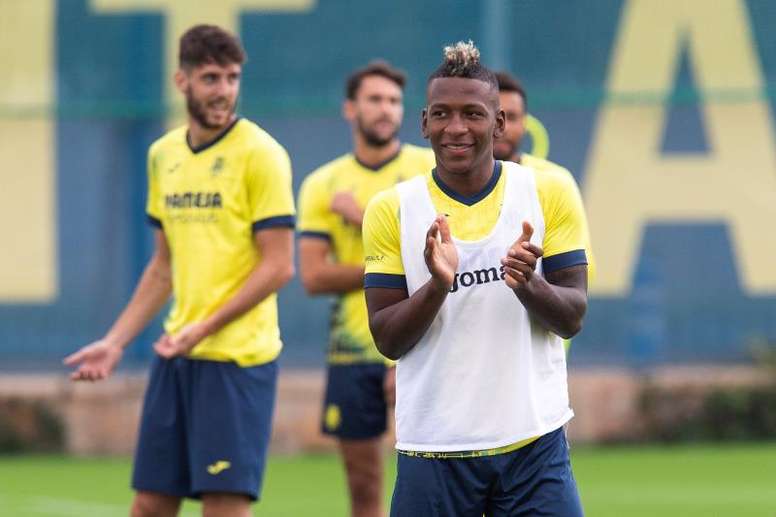 Estupinan finds passport after social media appeal
Estupinan is due to face Real Madrid for Spanish side Villarreal tomorrow, but he was nearly unable to board his flight home from Ecuador after losing his passport.
He lost his luggage and took to social media in a bid to find it.
He wrote: "I want to make a call to help me find three black bags and a passport I lost in Carapungo (Quito). I would appreciate with all my heart if you find them."
He attached his email address and by Wednesday evening he was safely on his way back to Spain.
He scored for Ecuador in their emphatic 6-1 win over Colombia in World Cup Qualifying and will hope to repeat the feat against Real Madrid at the Ceramica tomorrow afternoon.