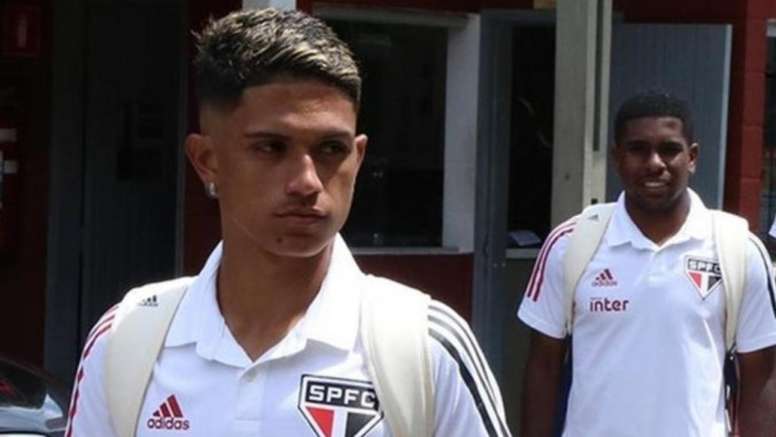 'ESPN': Barça reportedly sign Gustavo Maia
It's not official yet, but FC Barcelona are about to sign one of the most promising players in Brazilian football.
Gustavo Maia, who plays for Sao Paulo, will leave the team to join the ranks of the Catalan club.
ESPN' has reported that the Brazilian team has reached an agreement with the institution for the young footballer.
Likewise, the mentioned source indicates that the transfer will cost around 4.5 million euros, an amount that will help to clean up the accounts of the club.
Barça has 70% of the rights of the footballer, while Sao Paulo keeps 30% of a future sale.
'UOL Esporte' claims the club was going to make the first payment for the player.