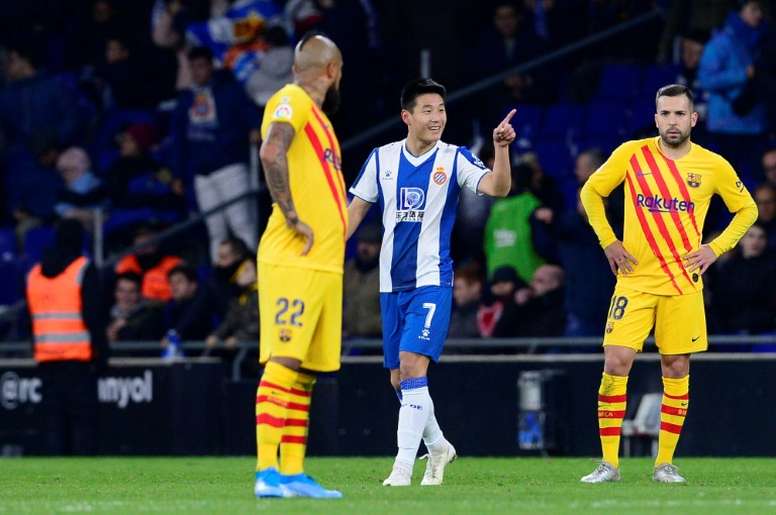 Espanyol's Wu Lei tests positive for coronavirus
Wu Lei has the coronavirus. The Chinese Federation confirmed that the 28-year-old Espanyol star is suffering from the illness.
"He has mild symptoms and is under medical treatment, we hope he can recover quickly", the Chinese Federation confirmed in statements collected by 'La Gazzetta dello Sport'.
In the last few hours, there was already speculation that the Asian player was among the 6 infected at Espanyol, as well as the Uruguayan Leandro Cabrera.
Luckily for both the team and themselves, the players infected have no major symptoms and it seems that they will overcome the illness in a matter of days.