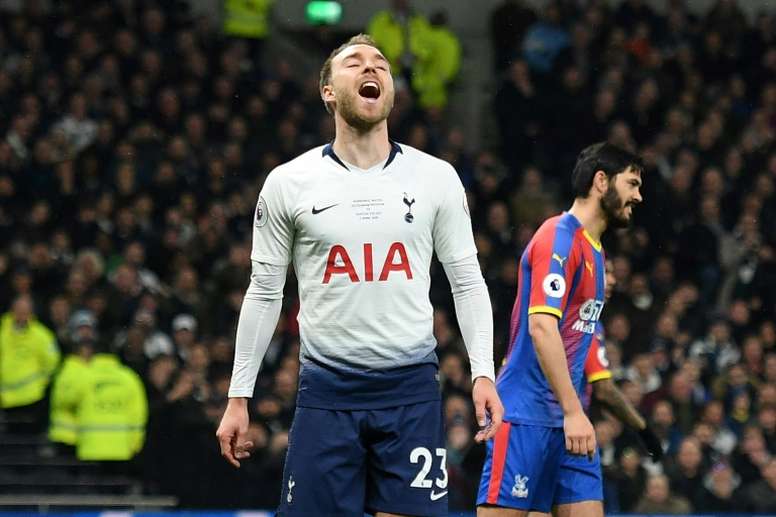 Eriksen stuck in limbo
"I feel like I'm at a time in my career when maybe I want to try something new. If I leave, I hope it will be to improve," said Eriksen whilst on international duty with Denmark, adding that he believes going to Real Madrid would be "a step up".
Although the Danish star made it clear that he'd like a move to the Spanish capital, any interest from 'Los Blancos' is yet to materialise with a concrete offer.
Furthermore, reports in Spain are suggesting that Madrid's preferred option is actually Paul Pogba, not the Dane. The World Cup winner is one of Zinedine Zidane's personal requests as he looks to overhaul a struggling Madrid squad, with Eriksen now very much a backup option.
Real Madrid have identified Pogba as a top target in this transfer window, and despite Manchester United's desire to keep him, it is believed that the Spanish giants will go all out for the France international, leaving Eriksen reconsidering his options for the future.
According to 'AS', Eriksen is now willing to listen to Spurs' offer of a contract extension, knowing that he is a key part of Mauricio Pochettino's side and that a move to Madrid is currently looking unlikely.
However, reports are suggesting that a move to Inter Milan could also be an option. According to 'La Gazzetta dello Sport', the Italian side have already contacted Eriksen's agent Martin Shoots over a potential move.