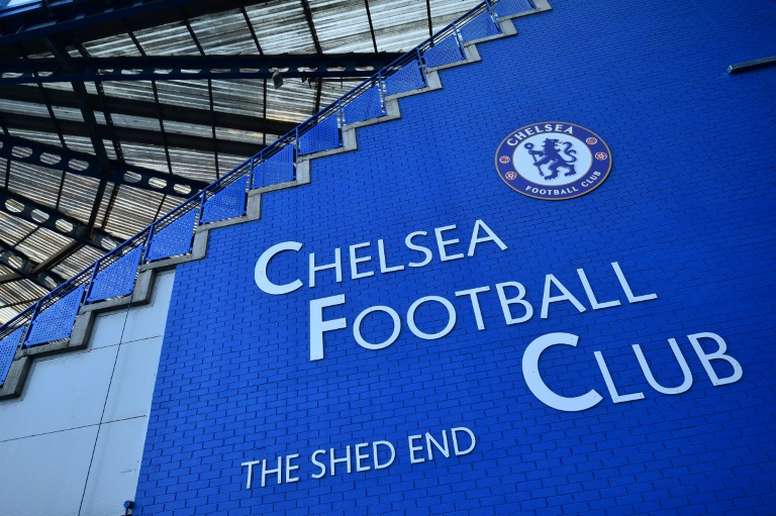 Eredivisie top scorer Cyriel Dessers dreams of Chelsea transfer
Dessers has expressed a long time admiration for Chelsea, stretching back to childhood fandom, and thinks he's reached the point in his career where he qualifies to take to the pitch at Stamford Bridge. The opportunity has now arisen amid Chelsea's renewed interest in another striker, despite Tammy Abraham's fifteen goal debut season with the London side.
Dessers' showing this season has seen him take fifteen goals and five assists for Heracles Almelo, which has attracted the attention of bigger clubs, like Feyenoord. Dessers has been quoted saying, "Feyenoord is a very nice club, everyone knows that, but I also have the ambition and dream to live outside the Netherlands or Belgium. I think now is the time to take that step."
Despite the strong Chelsea sentiment, Dessers has dismissed rumours of an immediate move. Rather, he's restated his commitment to Almelo, claiming "[F]or now I remain a player of Almelo and I am committed to the cause of the club." Being the current top scorer in the Eredivisie, that cause is to raise Almelo's 8th place position in the table once football inevitably resumes after September 1st.
In either case, it seems that the twenty-five-year-old Belgian-born Nigerian aspires to leave the Netherlands eventually, where he has played since 2016. It's likely he has the potential to do so, given his career statistics. Over 167 games he has brought 73 goals and 28 assists to his side, making him an asset to whoever holds his contract.
It's unclear how the impending cancellation of the Eredivisie 19/20 season will impact Dessers' near-future transfer decisions, and those of other players like him. The unprecedented freeze on sports puts players like Dessers in a curious position, torn between upward mobility and a strong hold on the competition at home.