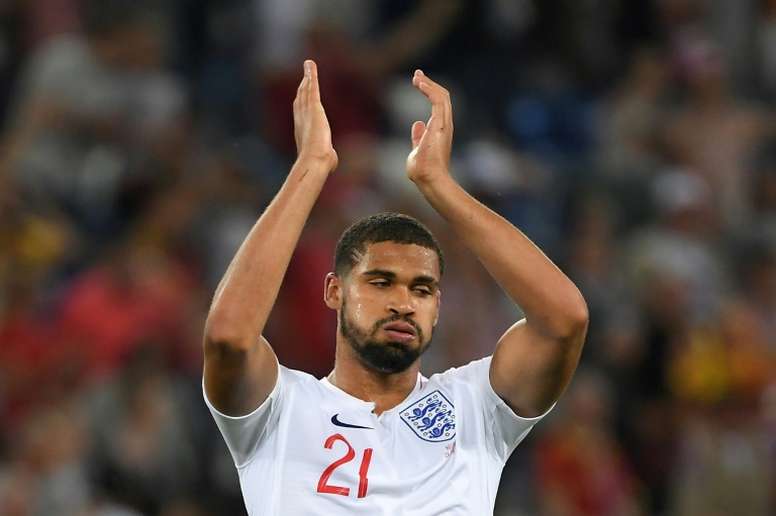 'England have missed out on generation'
With the number of England players heading abroad to gain first team experience, Liam Rosenior told 'Sky Sports' that he believes that the 'Three Lions' may have missed out on a golden generation.
Jadon Sancho hopes to make his senior England debut against Croatia on Friday after being rewarded for his excellent start to the season at Borussia Dortmund.
Sancho left Manchester City in 2017, having gone one to flourish in the 215 minutes of Bundesliga football which he has received at BVB.
No player has provided more across Europe's top leagues, and the 18-year-old's early success in Germany has highlighted the current need for young English players to seek regular first-team football abroad.
Rosenior is of the opinion that more players should head abroad and "get out of their comfort zones".
"Mason Mount had a fantastic season at Vitesse Arnhem, and I want to see more English players take the plunge," said Rosenior.
"One of my biggest regrets from my career was not going abroad.
"Adjusting yourself to a new environment is one of the hardest things you can possibly do, but once you overcome that, you grow as a footballer and as a person.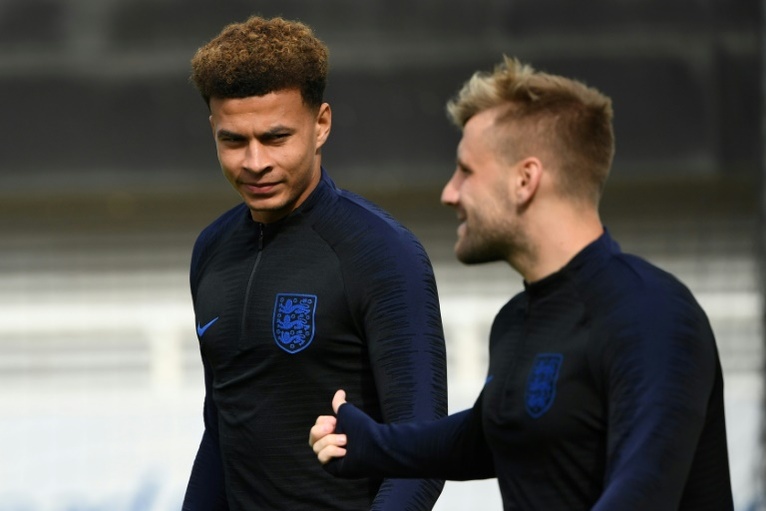 "I think we've missed a generation of that in our country. Because the money is here, it's not the easy option, but it's the logical option.
"Now, because of the loan system and how hard it is to break into a Premier League side, we're seeing more and more young players making a football decision to play abroad, and that's fantastic for our game because they're going to come back with different things they've been taught.
"Sometimes the best way to grow is to come out of your comfort zone."