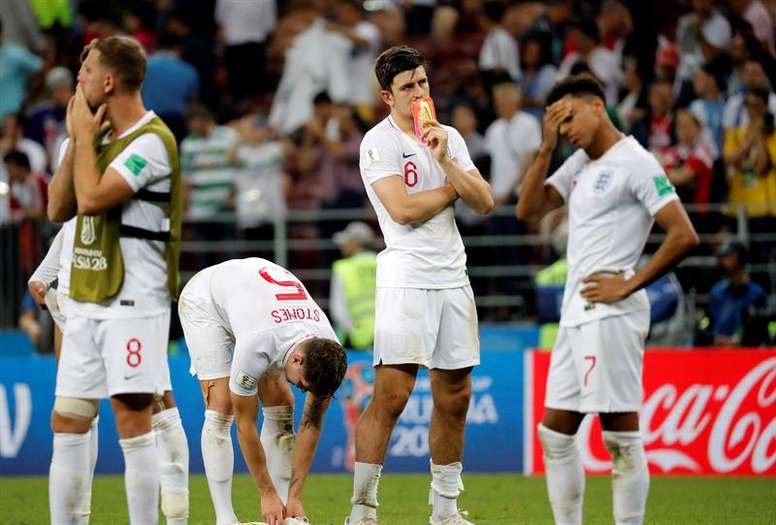 'England have lifted everyone'
"This team have taken us to a place we never thought we'd ever imagine we'd get. England had never overachieved, but this team have in reaching the semi-final. They've taken a nation with them. I never thought we'd see the scenes in the fan parks," he said.
"We did say before the game that these lads will have to take the opportunity now as it may never happen again. All I hope as I look at them now is that they get another opportunity as huge as this again.
"The youth teams have done well and have started to win tournaments. English football has taken an absolute battering over the years, on and off the pitch, it has been ridiculed.
"I have to say, for the first time this is an England team that for the first time have played with some level of composure and control in games, it has been high quality, and good watching them."