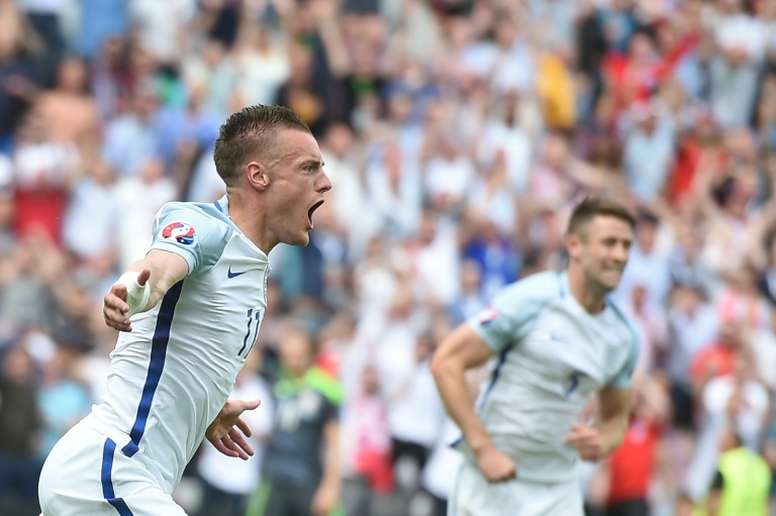 England could bring Jamie Vardy back from international retirement!
In 2018, Jamie Vardy surprised everyone in English football by announcing his retirement from international duty. The striker, now a veteran, thought that he had to focus on Leicester and let the younger players have a chance with Leicester.
Well, just over a year later, the striker is experiencing an incredible youth. At 32-years-old, 33 in January, the striker has scored 16 goals in 17 games and has a chance to beat his best Premier League season to date.
Vardy has never scored more than 25 goals at the top level and his best season was at Fleetwood Town, when he scored 33 goals and got 11 assists in the lower leagues. If one thing is almost certain, he is expected to surpass these records in the second half of the season.
His great performances have come to England coach, Gareth Southgate's attention, who plans to call him up again. In declarations with 'BeIN Sports', Southgate recognised that he has all the doors open for England if he decided to come back from international retirement. The ball, is not in Jamie Vardy's court.