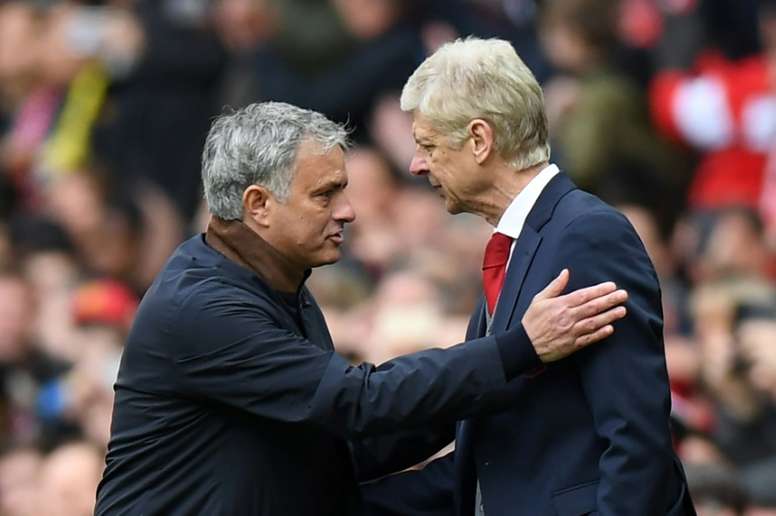 Emery on a shaky peg: Mourinho meets with Arsenal!
According to 'The Times', Mourinho met with Raúl Sanhellí only a few days ago. Both of them dined together and had a long chat.
Arsenal aren't totally convinced by Unai Emery's method. 'The Times' state that they are seriously weighing up the option of sacking him.
What's more is that they also say that Arsenal have given an ultimatum to their Spanish manager. He has 2 matches to try and change the situation at Arsenal.
If in this time he doesn't convince the board, Emery will be let go by Arsenal. And in the future, Mourinho could be in charge...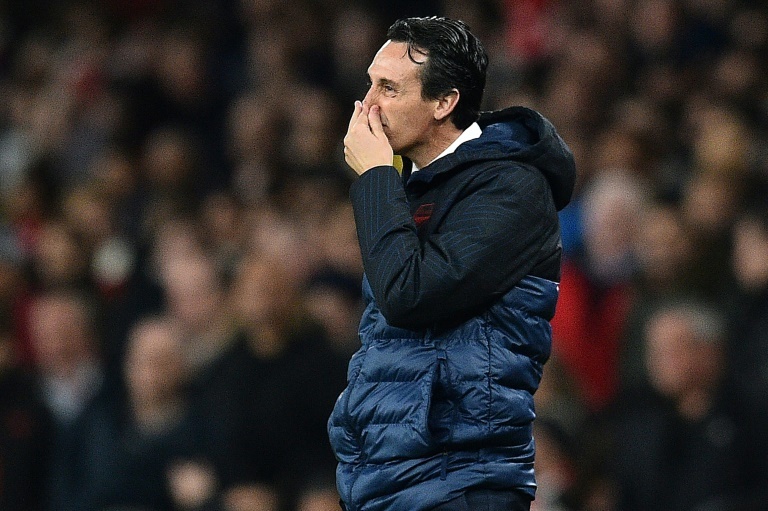 In this supposed dinner, the director of football sounded out the Portuguese. 'The Special One' would be the favourite for the job if they finally sacked Emery.
The reasons that Arsenal want to sack Emery is because he doesn't have a very good relationship with some heavyweights. The language barrier also separates him from his players.
Arsenal think that Mourinho could improve the relationship between the bench and the dressing room. He speaks English perfectly and is an expert in the Premier League, therefore he would solve this problem.
In order to give the 'yes, I want to' to the Gunners, Mourinho has asked for three things: a budget to achieve his wishes, more experienced players and fewer youth players, and a more defensive style of play.