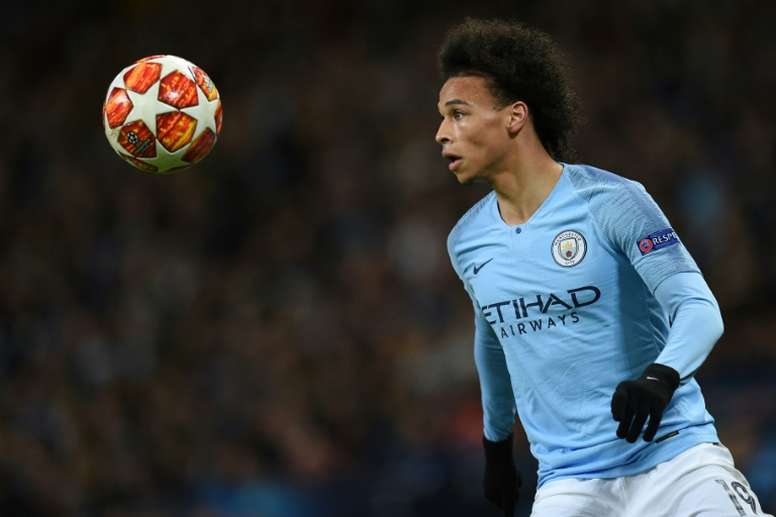 'El País': Zidane wants Sané
Real Madrid are just a few weeks away from the end of the 2019-20 season and the beginnings of preparations for the next one. Zidane, who has returned to Madrid, is already thinking about the future.
There has been a lot of talk about the requests of the Frenchman, with the inclusion of names like Hazard and Pogba, among others, to strengthen the squad. Now it's Leroy Sané's turn.
According to Diego Torres, of the newspaper 'El País', Zinedine Zidane has Sané in his sights because the option of signing Sadio Mané is complicated. According to the journalist, Florentino Perez believes that the Senegalese forward will be very expensive and therefore the Frenchman offered an alternative to the president.
This is accompanied by information that comes from England and indicate that the City player is not entirely comfortable with Pep Guardiola and could ask for a departure soon. The German is 23 years old and is one of the most exciting talents in World football. It is for this reason that Madrid are interested.