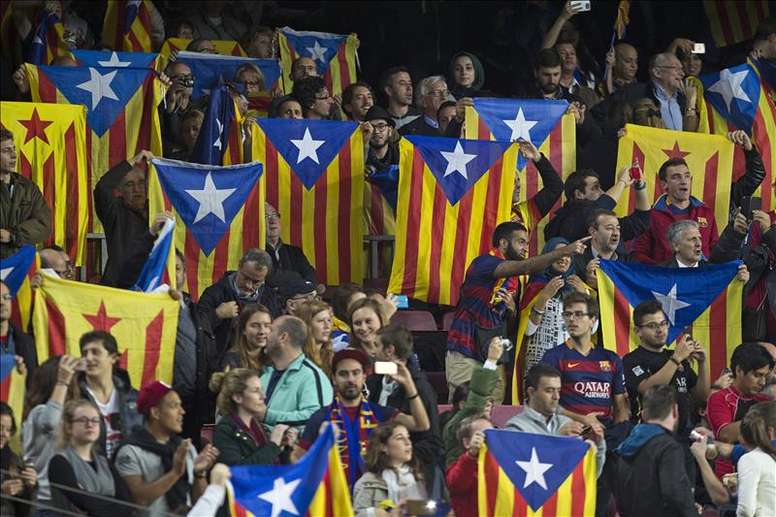 'El Mundo' reveals CDR's plan to disrupt the Clasico
The La Liga match between Barcelona and Real Madrid has got a new date, but we still do not know what time it will kick off. It will be played on 18th December because it could not be played on the original date for security reasons.
It was the correct decision if we take into account the information published this Saturday by 'El Mundo'. They have revealed what the CDRs were planning to do on the original date of the fixture.
Apparently, according to the cited paper, the independence group were planning: block the Real Madrid team bus with flares to stop them reaching the Camp Nou and cut cables inside the stadium so that the game could not be televised.
It was a calculated plan and the game ended up being postponed. If what 'El Mundo' has published is true, La Liga were right to postpone the fixture.