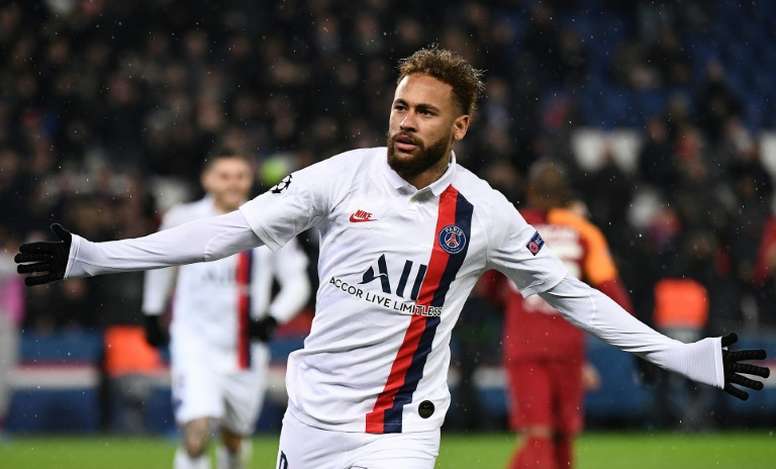 'El Mundo': New lawsuit to Barça by Neymar?
That amount is reported to be 3.5 million euros, which would join those that Neymar had already claimed from Barça in its previous disputes. That is to say, 26 million owed in add-ons that the entity refused to pay when it paid its termination clause.
This new lawsuit is a consequence, always according to the same sources, to the former Blaugrana player's anger for what he considers "absolute bad faith" by Josep Maria Bartomeu and those working for him.
Neymar considers that Barcelona would have taken "reprisals" against him for having left for Paris Saint-Germain, hence he would have taken this new decision through his lawyers.
Therefore, a new case would be opened along with those that are already pending, adding to the other lawsuits still pending since Neymar first left the Camp Nou in 2017.
Not in vain, last September both parties saw each other's faces, but there was no agreement between them to avoid going to trial.
The latest news regarding the court date spoke of a postponement of the trial from 31 January, as initially planned, to 21 March.
Sports sequels
In addition, in the sports field could also have consequences, as this anger of the Brazilian could well be translated by the absolute closure to any possibility of returning to Barcelona next summer, a possibility that was there after the frustrated comeback a few months ago.
That would make sense of his latest statements, in which he made it clear that he didn't care about the club as long as he could play football.
A reality that would have nothing to do with the latest information that said he would have rejected a proposal to renew his Paris Saint-Germain contract until 2025.
However, after all the laps that gave the possible return of Neymar to Barcelona nothing could be ruled out, since the Catalan club came to negotiate several times in the capital of France with PSG to obtain his signing despite the fact that the footballer had not withdrawn his previous lawsuit.
Because, in addition, Ney's disagreement with the leaders is inversely proportional to the great relationship he handles with the heavyweights of the squad, with Leo Messi at the head, his great friend in the locker room.