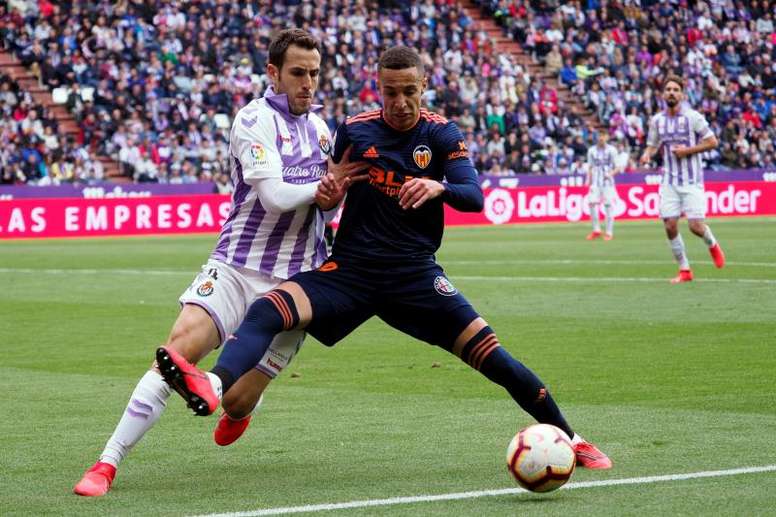 'El Mundo': Girona propose 21 team La Liga after match-fixing scandal
Girona were already relegated by the final gameday, but may have found a straw to clutch at in a faint hope of playing in Spain's top flight next season.
Real Valladolid are currently under investigation after reports suggested that some of their players were involved in an attempt to fix certain events in their final gameweek clash against Valencia.
If they are found guilty, the club could face a six point penalty, which would have been enough to take them below Girona and keep up the side from Catalunya, who finished four points behind Valladolid.
Girona have therefore made an appeal to the Spanish Football Federation to have a top division consisting of 21 teams next season - at least until the case is resolved.
And it could be that the case drags on for a while yet, meaning no punishment can be handed out to any team.
It is estimated that Real Valladolid will lose 40 million euros for their relegation - a relegation they believed should never have happened.
Real Valladolid, for their part, have distanced themselves from any wrongdoing and continue preparing for next campaign in La Liga as normal. La Liga president Javier Tebas has publicly backed the club himself, saying that he doesn't believe that any of their players were involved in any match-fixing.