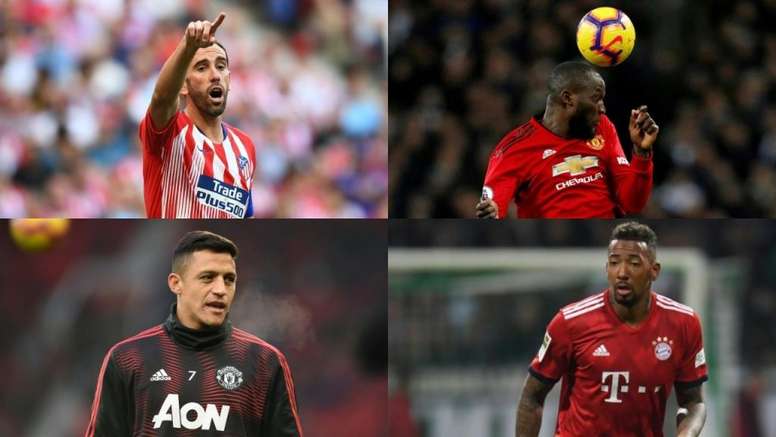 Eight big names to bring Inter back
If they are to rise again, Inter will need everyone firing on all cylinders. And that's why the club, which has the capital of a big club, already has eight big names on its agenda, according to 'Fichajes.com'.
Everything starts with the bench, although some signings could be made official sooner. After the announcement of Allegri's farewell, Conte is running as the favorite to take charge of the new Inter.
In terms of players, Diego Godin is the first on the list. The Uruguayan could be the key that opens the door to the arrival of other stars. The Uruguayan defender has already said goodbye to Atlético Madrid and everything indicates that he will be a 'neroazzurra' from next season.
Jérome Boateng and Danilo are also being considered for the defence. The German, according to 'SportBild', will be part of Bayern's 'exit operation' and is on the club's radar. For his part, the Brazilian, with little prominence at City, is also a strong possibility.
That's the defence, but what about attack? For this section of the pitch, Inter are following four big names: Alexis Sanchez, Edin Dzeko, Romelu Lukaku and Nicolas Pépé.
The first three are players of mature age and more than experienced in the major European leagues. The Chilean has not found his best level for a long time, but few doubt his qualities. The 33-year-old Bosnian continues to lead Roma's attack, while Lukaku alternated starts this season, especially under Ole Gunnar Solskjaer.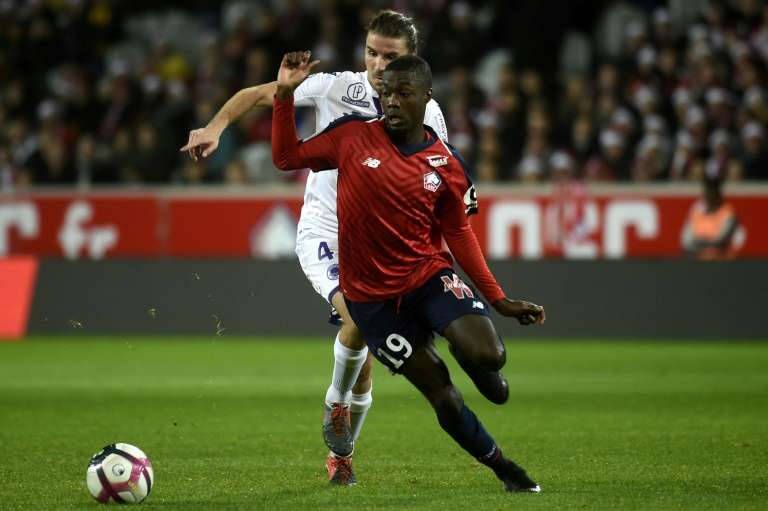 Pépé's case is different. The Lille player is one of Europe's biggest break-throughts. At the age of 23, he has scored 23 goals and distributed 12 assists in 40 games to give his team the runners-up spot in Ligue 1.
So, Inter are ready to invest in players that could turn the club's future fortunes around.