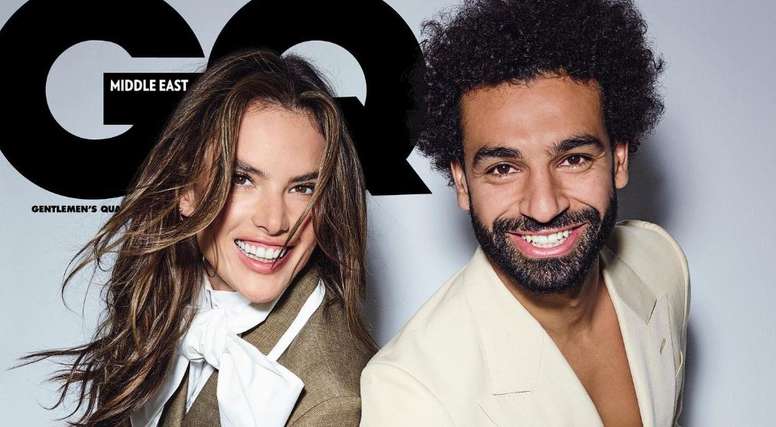 Egyptians angered by Salah's "obscene photos" with a model
The Liverpool forward was chosen as 'GQ Middle East' man of the year and the magazine dedicated the cover to him. On it, he posed with the internationally renowned model, Alessandra Ambrosio.
Although you could see that these photos are not obscene.. some more conservative Muslims are annoyed that an Egyptian icon such as Salah has taken part in these types of photos.
According to 'Arab News', the model appearing behind Salah hugging him is considered an act of public obscenity. There were some Muslims who felt "embarrassed" by the photos.
18 de octubre de 2019