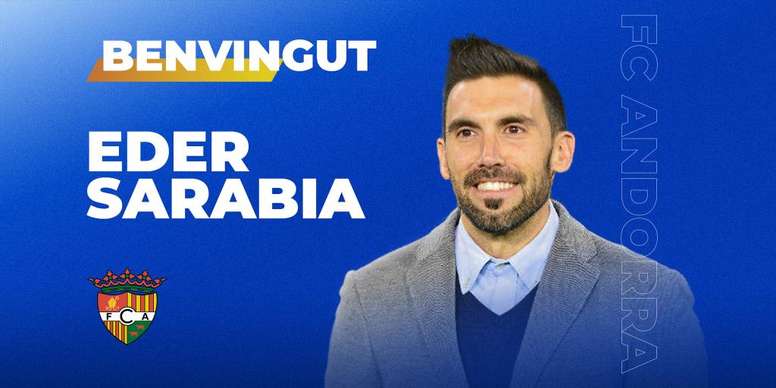 Eder Sarabia confimed as boss of Piqué's Andorra!
You are reading correctly: Eder Sarabia is the new manager of FC Andorra. The club led by Gerrard Piqué have hired Quique Setién's ex-number two at Barca as the manager.
The arrival of Sarabia comes after the club announced the sacking of Nacho Castro. A surprising decision in itself, because the team is second in its group just one point behind the leader, Nàstic de Tarragona.
Although for months the annoyance of the Barca dressing room with Sarabia because of his ways was spoken about, he must have dazzled Piqué, because he has hired him for his club.
This will be Eder Sarabia's first adventure separated from Quique Setién. He was looking forward to managing a team on his own and the Andorra project has also convinced him after some quick negotiations.
January 18, 2021