Eastbridge Sports Brokerage – Your One-Stop Betting Shop
They have a wide range of services, including a hassle-free Skype betting, exclusive aggregator software for bookmakers' prices, and a sports betting API, regarded as the fastest in the market. Aside from providing their clients with unlimited access to the best Asian handicap markets, they also offer the lowest margins to give competitive odds and betting limits which help their clients get the most out of their bets.
Why choose Eastbridge as your betting broker?
Eastbridge goes above and beyond the average broker. They always prioritize their clients' needs and satisfaction. Apart from this, they don't charge fees when betting and they don't limit their clients' bets.
Customers can also efficiently fund their accounts with their preferred currency through flexible payment methods such as Skrill, Neteller, Bank Wire, and Bitcoin. Eastbridge process payments fast and their clients are assured that their money is 100% safe in their bank accounts.
Even though they're new in the betting market, Eastbridge earned the reputation across Europe of being the broker of choice for all kinds of clients.
What's the difference of Eastbridge with any other broker?
Eastbridge has a lot of services, all in one betting broker. Here's an overview of their services:
The VOdds Platform
Customers of Eastbridge can gain access to the brand's state-of-the-art sports trading platform – VOdds, which is the market's most advanced and user-friendly single-wallet system. Clients can enjoy managing their bets using a single-wallet, integrated platform directly with VOdds. Clients will be able to freely line shop and place bets using just one betting platform.
Direct Accounts with top Asian Sportsbooks
Eastbridge can provide you with direct accounts for all bookmakers they are connected with. You can get the best odds and prices from a great deal of top Asian bookies such as Pinnacle, SBOBET, and more. They also provide free assistance in managing their clients' accounts.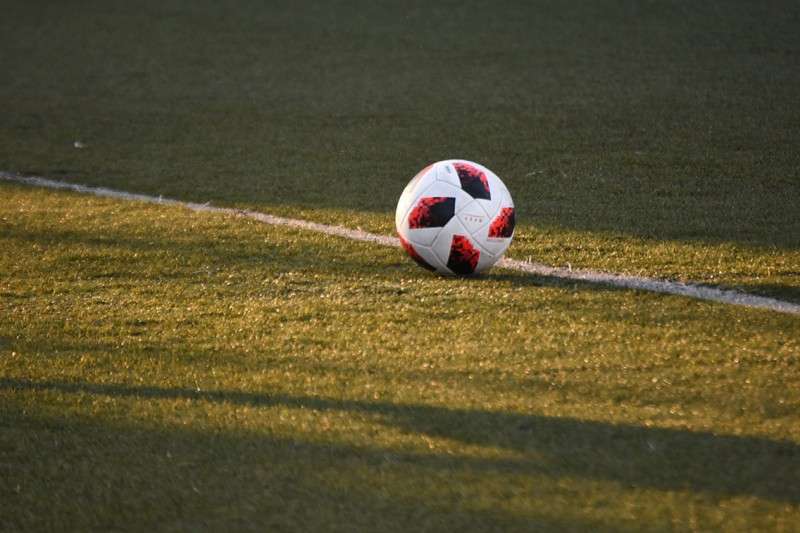 Skype Betting Service
Their Skype betting service is usually used by clients who wants to bet on high limits, have location restriction issues, or clients who want to place their bets the most convenient way possible. This service is great especially for part time clients, full time professionals, and syndicates. With this, bettors can place their stakes at the limit they want without the risk of having their accounts closed or restricted.
Sports Betting API
Eastbridge caters to quantitative analysts that are in need of financial backing, and technical or data resources that are not easily accessible. They enable entry to their sports betting API which allows quants and syndicates manage their high frequency trading, either through Eastbridge's exclusive software, or by integrating their own platforms.
With Eastbridge, not only can you receive the best betting opportunities in the market, but rest assured that their commitment to helping their clients goes way beyond. Their support team is well-equipped to address all client concerns, and inquiries 24/7. They also publish sports betting insights, analyses, and features on their site, written by reputable handicappers in the sports betting industry. If you're looking for a service provider that goes above and beyond the average broker, choose Eastbridge.
Enjoy all-in-one service offerings with the most trusted sports betting brokerage. Start on your online sports trading the best way possible now and register an account with Eastbridge.