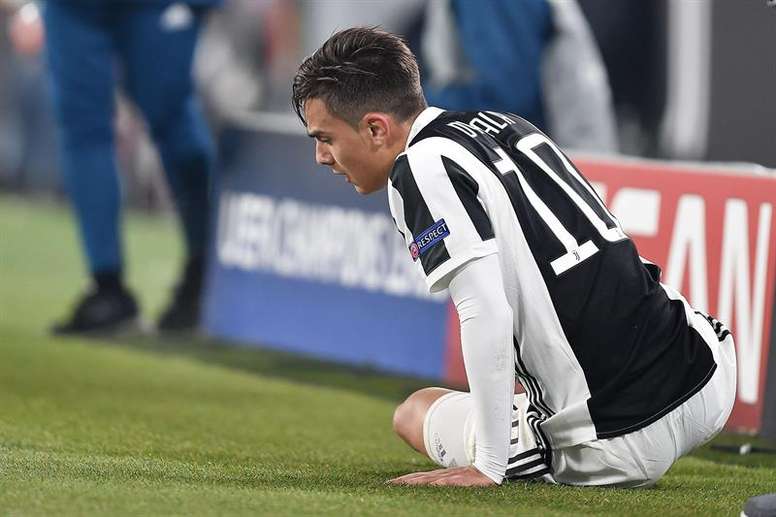 Dybala not shining in the Champions League
Paolo Dybala, like Luis Suárez at Barcelona, was always expected by his team to make the difference in the Champions League, but so far both strikers hold the sad statistic of failing to score in this year's edition.
Whilst the Uruguayan has missed 19 efforts, Dybala has squandered 25 chances for Juventis who hope to at least feature in this year's final as they did last year.
However, in Turin, fans are worried at how little their 'Jewel', 'La Joya' in his native Spanish, has shone in Europe, especially compared to his performances in Serie A where he has been one of the stars of the season.
In league fixtures, the Argentine has racked up 13 goals and four assists. In the Champions League he has neither scored, nor set up his teammates. This disappointing tally has caused rumours of his potential take-over of world football to go silent.
Brimming with confidence in Serie A, Juve will hope their Argentine can turn his form around and help his side fight for the coveted cup his team let slip away in Cardiff against Real Madrid.
Out of the group stages, it's now time for the real challengers to step forward and make their mark in the last-16. On Tuesday night, Juventus welcome Tottenham and their star-striker Harry Kane whose recent form has infused fear in sides across the globe.