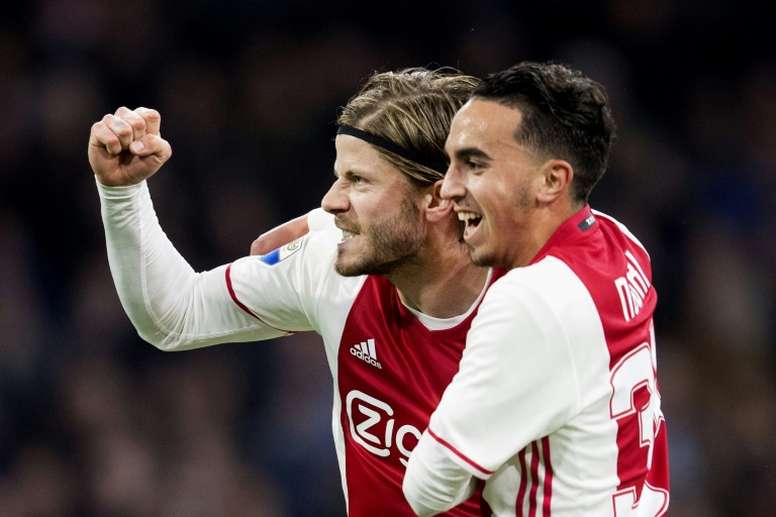 Dutch clubs that are now qualified for Europe
It's official. The Eredivisie is now over. The Prime Minister of the Netherlands recently announced that there will be no football in the country until September, therefore the Federation took the tough decision. There will be no champions, promotion or relegation, but there will be teams qualified for Europe.
In their official statement, the body informed that the teams that are currently in the European positions in the table will be those qualifying. In this way, there are now 5 sides that can start to prepare themselves mentally for it.
Ajax and AZ Alkmaar will enter the qualifying rounds of the Champions League. They are top of the league, join on points. One of the entertainments of the hypothetical resumption of the league was seeing who would come top, but it won't be anyone. Both are going to the Champions League without lifting the trophy.
Feyenoord, who are 3rd, will play in the Europa League. There is no discussion with regards to their position: they have 50 points, 6 less than the top 2, and 1 more than their closest competitor. They and the team below them will play in the Europa League qualifying rounds.
They are PSV and Willem II, with 49 and 44 points respectively. The next team is Heracles, with 5 points less, therefore there remains no doubt that they are the chosen ones. In summary, the aforementioned clubs will be in Europe in 2020-21.
April 24, 2020