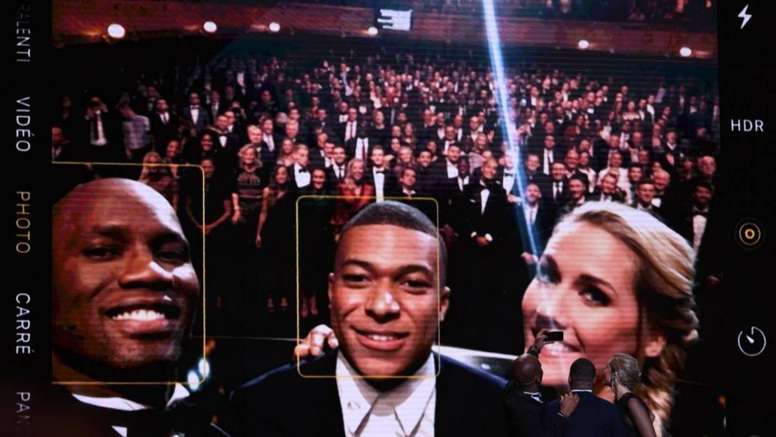 Drogba takes selfie with Mbappé 10 years after forgetting to take one
Let's set the scene to understand the situation. It's 6th May 2009. Iniesta, in the 93rd minute, has just scored what was the goal of his life until he scored in the 2010 World Cup final. There were still time left for Chelsea to score and get into the Champions League final. Ballack shot, the ball hits Eto'o's arm... and carnage unfolded.
Becuase also during the match Chelsea had 3 calls for penalties turned down: one on Malouda from Alves given as a freekick: a possible pull on Drogba from Abidal and a Piqué handball. The image at the end of the match was Drogba signalling to the cameras and speaking about embarrassment.
Before all of this, a 10-year-old boy who was then on trial at Chelsea had asked the Ivorian for a selfie at the end of the match. The Chelsea striker had kindly accepted, but the heat of the end of the match made him forget.
Drogba, in full ceremony, revealed the identity of that child and settled the debt. "Ten years ago I promised a boy in Stamford Bridge that I would take a picture with him. I could never do it until now. The boy's name was Kylian Mbappé," he said before standing up and taking the photo.
December 2, 2019