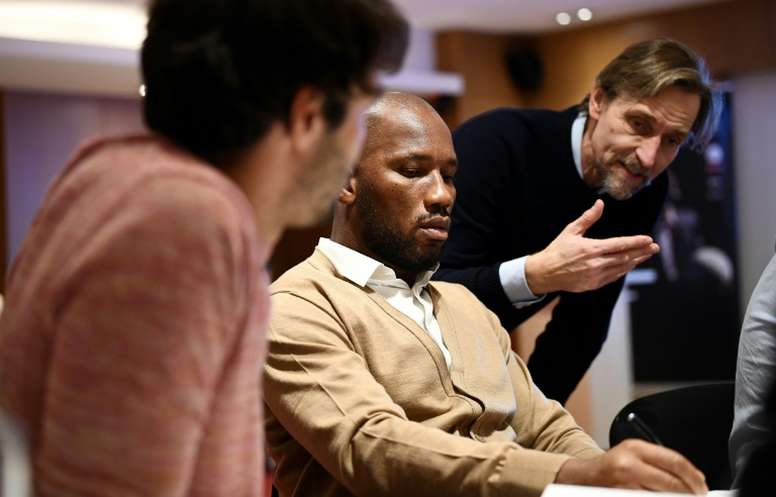 Drogba, closer to becoming head of Ivory Coast FA
Sidy Diallo got the job as president of the Ivory Coast FA in 2011. On 19th February his 2nd and last mandate will end, after deciding not to run again.
'Mundo Deportivo' informed that Didier Drogba will be one of the candidates to replace him. The ex-player will have to win elections that will take place between 20th February and 30th June.
But Didier Drogba will have to fight to be the next president of the Ivory Coast FA. The current vice-president and apparent heir to Sidy Diallo, Sory Diabaté, will also run.
This opens a new episode in the life of a footballer who gave so much joy, both to Chelsea and to the Ivory Coast itself, before hanging up his boots.