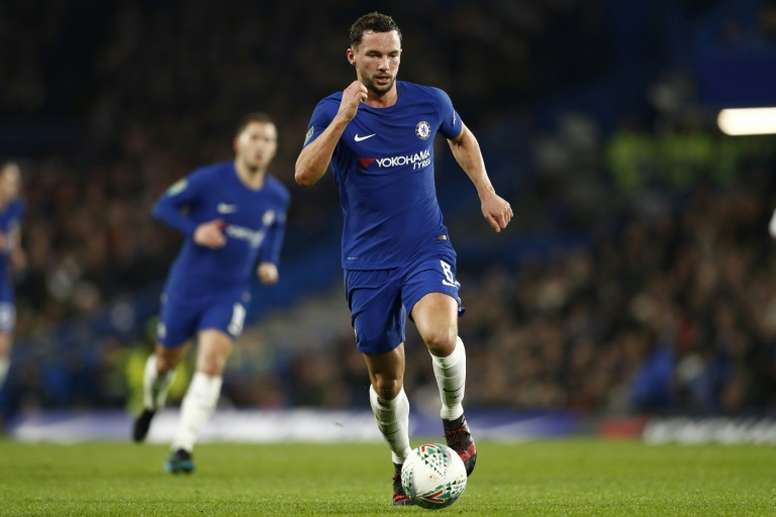 Drinkwater assaulted outside Manchester nightclub
Danny Drinkwater will be out of action for at least another month after suffering torn ankle ligaments in the attack outside the Chinawhite club in Manchester.
According to 'The Sun', The 29 year-old was out partying when he tried to chat up a girl in the club. The girl rejected his advances and finally told Drinkwater, who was extremely drunk, to shut up as she told him she was there with her boyfriend, the Scunthorpe player Kgosi Nthle.
The pair got into a fight and were both thrown out of the bar by security staff before six men attacked him outside the premises. The group punched him in the face repeatedly and jumped on his ankles while shouting "break his legs".
The ex-Leicester man also got a black eye, as well as cuts and bruises to his forehead, shoulders, arms and cheek. The incident went unreported and Ntlhe is not said to have been involved in the assault.
In any case, Drinkwater tried to prevent Burnley knowing the real reasons for his injuries as he was afraid of the consequences. It is another setback for the player who has not played for 18 months.
September 8, 2019