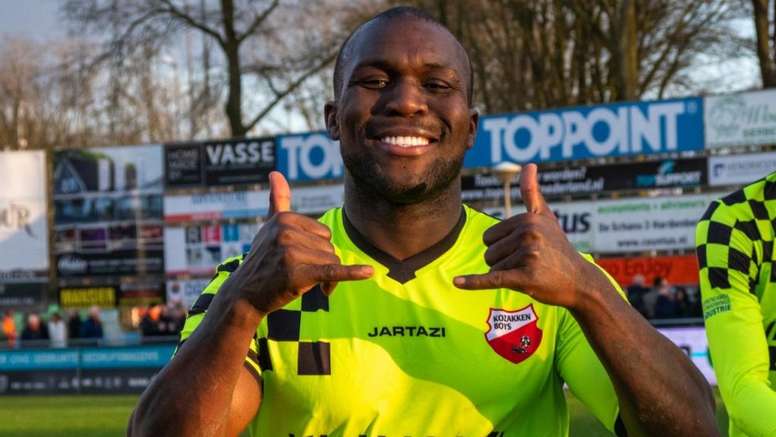 Drenthe about to return to Spanish football
The former Real Madrid man Drenthe could soon become the main man in attack for Racing Murcia for the rest of the season. It would be to try and get Racing Murcia promoted to Segunda B.
'RTV Rijnmond' reports that Drenthe is reportedly willing to accept the contract that Racing Murcia put on the table for him. They have been trying to get a former star player for several months.
The ex-Real Madrid man is about to join the club. He is also famous for starring in the Euro Under 21 Championships for the Netherlands.
His career have suffered many ups and downs and now he is expected to play in the Tercera Division (4th tier). In Murcia they will welcome him with open arms.