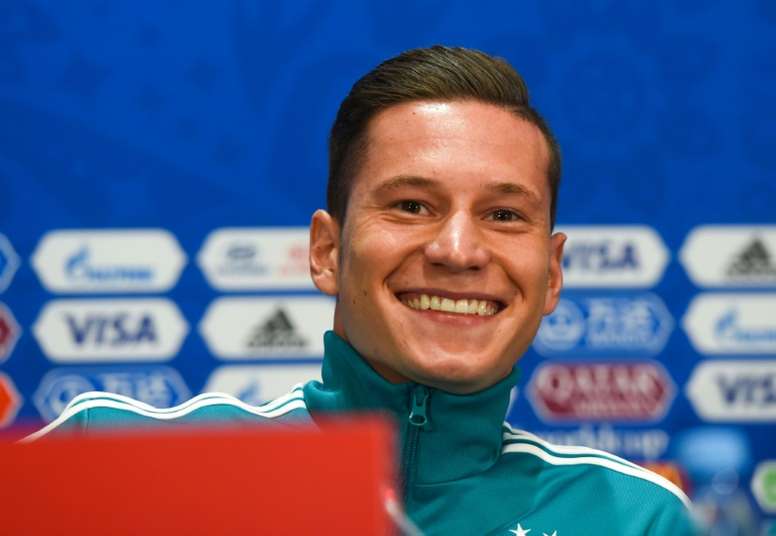 Draxler wants Nations League Germany success
The Germany squad are in Berlin and have been training at Hertha's Berlin's youth training ground, hosting an open training session.
"The training is intense and you feel that we came away from this summer feeling dissatisfied with our performance.
"We are on our way back to our best form and are excited for the two interesting matches ahead of us", he told the 'DFB' website.
The former Schalke midfielder is ready to put the disappointment of the World Cup behind, and focus on the next few games with 'Die Nationalmannschaft'.
"We have analysed what happened. We were too slow going forward, too calm on the ball and we didn't win the ball back well enough.
"Contrastingly, France frequently won the ball when they were not in possession and then attacked at pace.
"For a long time, we chose to play a possession based style of football but this didn't work at the World Cup. We've had to adjust our style of play and I now think that we will start scoring lots of goals again", he added.
Draxler also spoke about the importance of the newly created UEFA Nations League.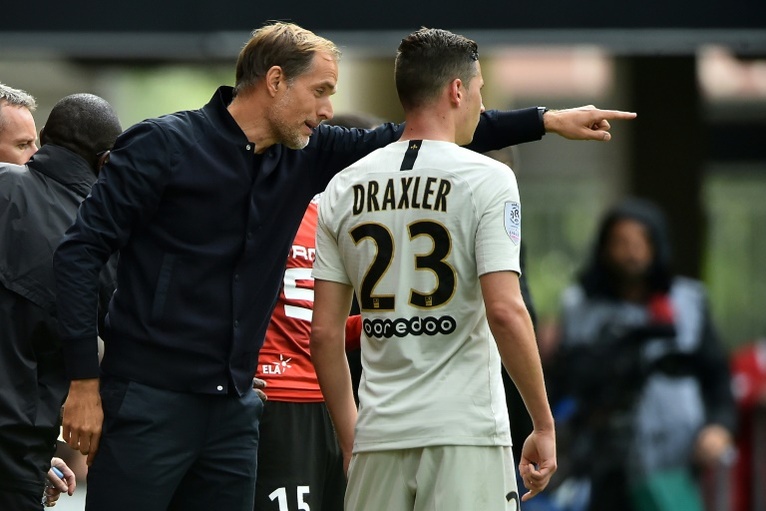 "The World Cup and European Championship are both regarded as more prestigious tournaments. However, it is well known that our next match is always the most important match to win.
"We want to and have to achieve some good results to show that we are a team to be feared once again. From the moment we kick off, we have to give everything we have", he said.