Doubts in Man United's dressing room over Maguire's ability

BeSoccer
1 year ago
1.9k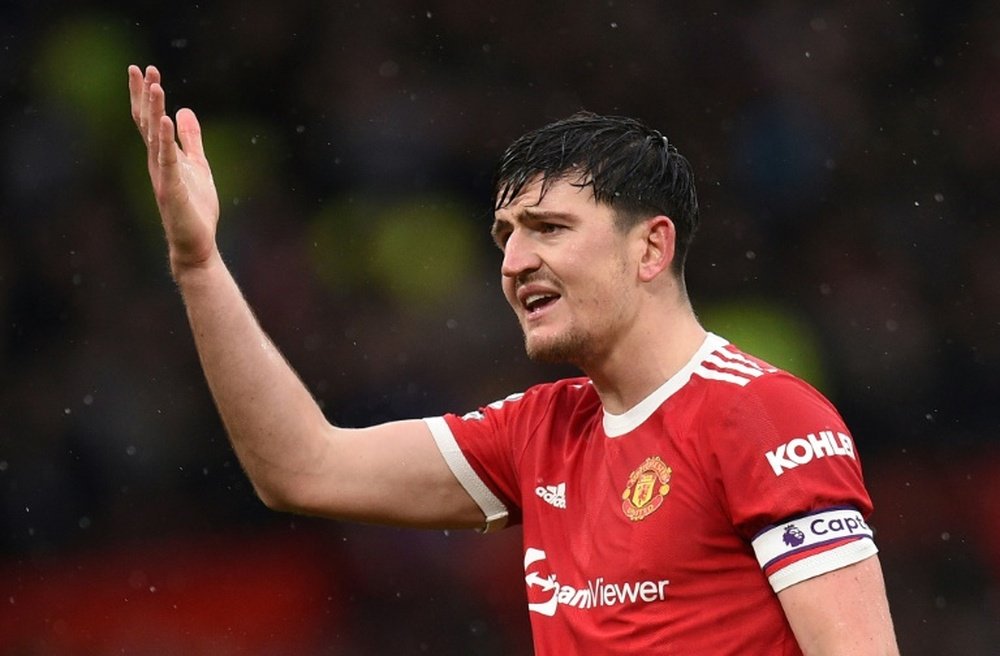 Maguire's colleagues doubt his ability. AFP
Life has been hectic for Harry Maguire and Manchester United in recent weeks. It has been leaked in the British press that the squad are losing faith in him. Cristiano Ronaldo is seen to be the most likely person to step in and become captain. However, coach Ralf Ragninck squashed this in his recent press conference. Now, 'The Times' has added more fuel to the fire.
This comes as the paper has reported that a number of United players do not just doubt his ability to lead, but also his ability in general. They belive that his past performances are the evidence which proves his inability to be a true part of the Red Devils' squad. This has been exemplified by clear errors and poor communication during matches.
This season has not been the best for either the English club, or the ex Leicester City player. The fact that he has lost the respect of his colleagues could be the first blow to his captaincy status. It has been reported that the board are even considering replacing him with Rudiger.
A few months remain of the current season meaning Maguire still has time to silence his critics, garner the respect of the dressing room again, and demonstrate that he does indeed deserve to be in Manchester United's starting lineup. His transfer fee cost a hefty 80 million pounds and now he needs to prove it on the pitch.
Mentioned in the news story
Premier League

Manchester United

Harry Maguire