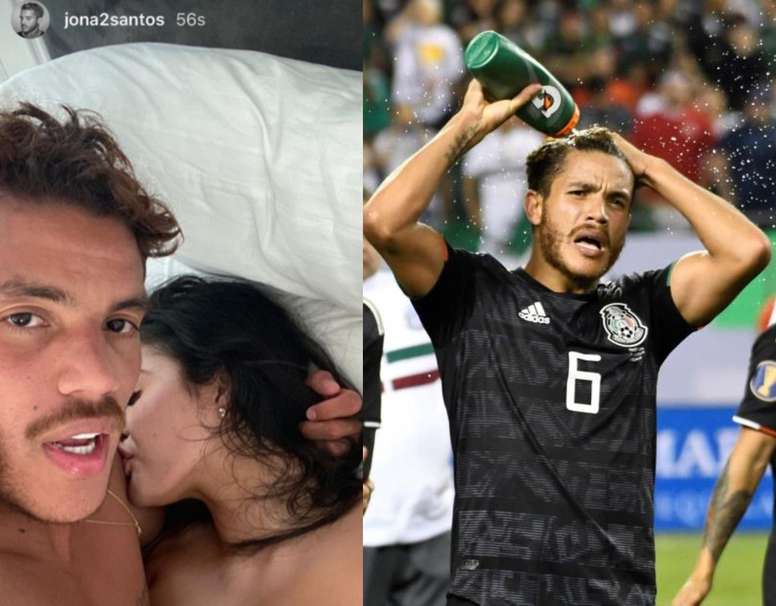 Dos Santos mistakenly posts NAKED photo in bed with Kylie Jenner lookalike!
Jonathan Dos Santos has confirmed his relationship with Amanda Trivizas, the known model who they compare to Kylie Jenner. But the Mexican didn't do it in the most elegant way...
The LA Galaxy player mistakingly uploaded a photo in bed with Amanda to his official Instagram account, both naked, while she kissed him sweetly on the shoulder.
The ex-Barcelona and Villarreal player immediately deleted the post, but it was already too late. At that point, thousands of people already had the controversial photo saved, which spread like a wildfire on social media.
May 11, 2020
The well-known model has 819,000 Instagram followers and was romantically linked with the famous millionaire Dan Bilzerian.