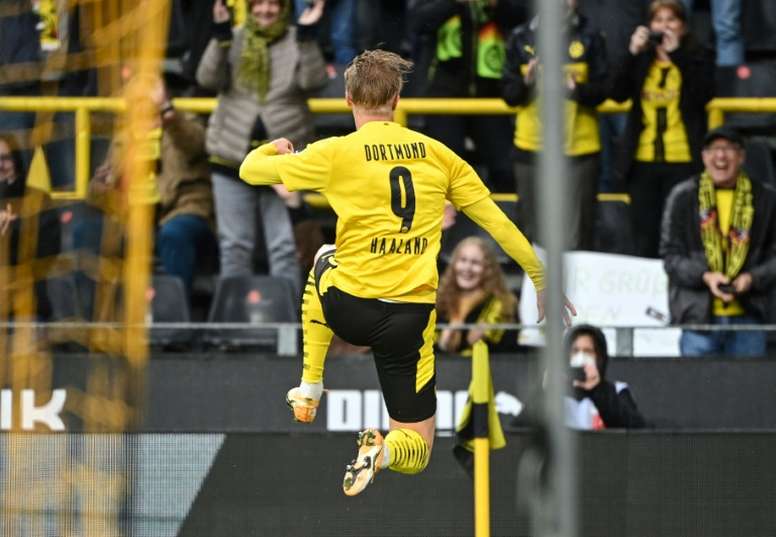 Don't let Haaland escape, Old Trafford's new mantra
The 2020-21 season has just begun, but the clubs are already looking to the future. It is not only important that the season that has just started goes well, but also to be clear about which positions need to be strengthened.
And at Manchester United they have a clear priority: they need an attacker, and not just anyone. They want Erling Haaland.
They were left with the desire to sign him this summer and, according to 'The Athletic', they will aim for him again in 2021. Ole-Gunnar Solskjaer has reportedly asked the management to do so.
He says that although the negotiations between Haaland's agent and the player were not successful, the coach would still have certain ways of getting him to Old Trafford.
United are aware that they will not be the only ones trying to take Haaland. From Spain, the all-powerful Real Madrid is also following the trail of the fashionable Bundesliga striker.