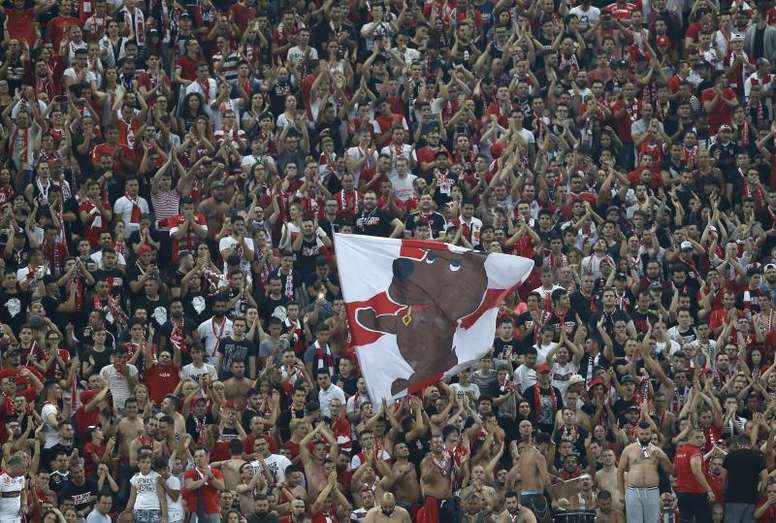 Dinamo v Chindia cancelled again because of coronavirus
Six players from Dinamo Bucharest have tested positive for the coronavirus on Thursday, which has forced their scheduled Premier League match against Chindia Targoviste to be postponed, the sports newspaper 'Gazeta Sporturilor' informed.
"We were recently informed by Dinamo that there are six players who tested positive in the last test", sources for the Romanian Professional Football League (LPF) declared to this media source.
The six players will sit a new test and will be isolated. while the rest of the team will undergo a test again in the next five days.
"Right now we're looking for a date to reschedule the game", they added from the LPF. This situation also puts the weekend's match at risk, which was precisely going to be played between the same teams, but at the home of Chindia.
Dinamo v Chindia was already postponed on 12th June, after the Dinamo kit man tested positive for the coronavirus.
With five matchdays left until the end of the season, Dinamo are in the relegation zone and could go down for the first time in their history.