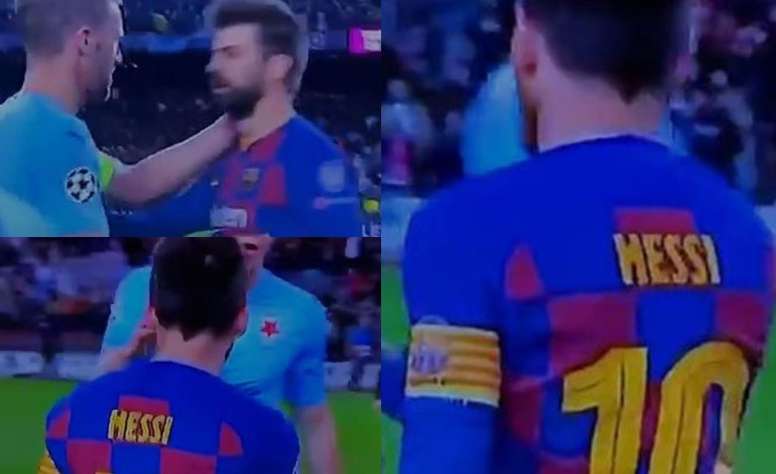 Did the Slavia keeper lie when criticising Messi and other Barca players?
The Czech keeper's words were the following: "Messi and others left and some of them didn't even greet us. It was a shame because we wanted to meet them and swap shirts. Ter Stegen did wait for me in the tunnel and told me he had not seen a performance like mine for a long time. It was great that he waited for me."
As well as praising Ter Stegen, Kolar criticised Messi and other Barca players. Was he right to though? Television pictures shows Messi and Pique, amongst others, shaking hands with their opponents after the match.
That said, we cannot say whether the keeper lied or not because there are no images of what occurred in the tunnel.
Kolar's words did not make clear whether it was there in tunnel where the Barcelona players ignored their Czech opponents, who managed to get a point at the Camp Nou.