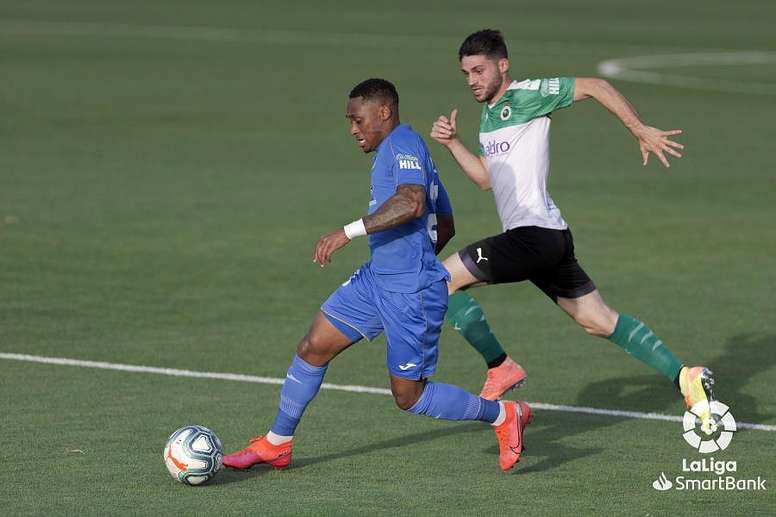 Did Fuenlabrada change their flight before game was postponed?
The controversy of the postponement of the Deportivo v Fuenlabrada game continues. While some want the whole matchday to repeared, others want a 24 team league for next season or more teams in this year's play-offs.
And in the meantime, more details are coming out from what happened on Monday. 'Cadena SER' and 'DXT Campeon' say that Fuenlabrada change the return time to 6pm even before the game had been postponed.
Fuenlabrada had originally asked for it to be at 10.30pm when the game had not even meant to finish.
The club had reportedly already received the tests, but the Galician Government were not told until after 8pm.
Arounf 7.30pm, the news became widely reported across the media that the game was not going to be played, but Fuenlabrada reportedly knew that much beforehand.
On the other hand, Ines Rey, the mayor for La Coruna, told Spanish radio programme that Fuenlabrada knew at about 5pm that there were possitive cases.
While all this was going on, Fuenlabrada were in the team hotel and that meant people were put at risk.