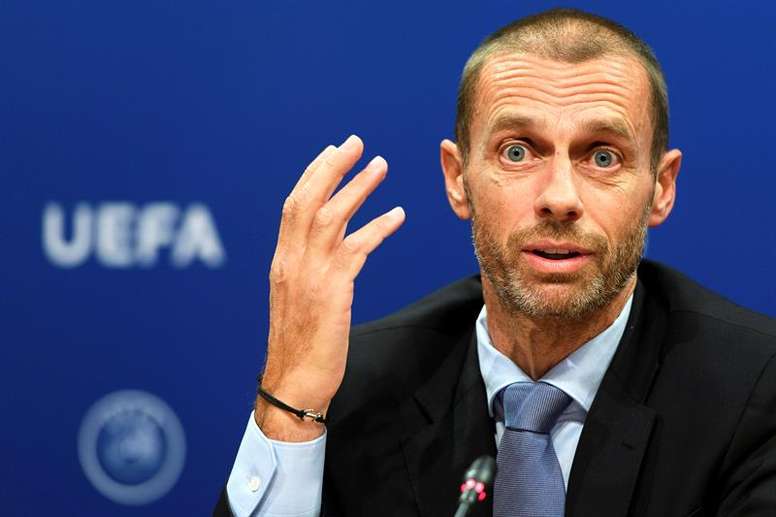 Did Ceferin reveal Champions League format for 2024?
The final eight in Lisbon, almost forced by the pandemic in Europe, became a format which went down well with many. UEFA president Aleksander Ceferin talked about possibly altering the format.
"Last season's format was forced by the coronavirus, but it was interesting. The feedback from the clubs was positive," Ceferin said. Matches over one leg meant the games were more exciting.
"A final eight is difficult because of the calendar, but a final four... A week of football would be a great event which could only be carried out in big cities," he added.
Despite that, Ceferin said that is an alternative which could happen, but only in a few years time: "I think it's an option for the competition, but for after 2024."
If nothing changes, the 2020-21 season will return to the usual format, with a group phase followed by two legged knockout games and then a one off final at a neutral venue.